Russian Film Week in Bucharest this October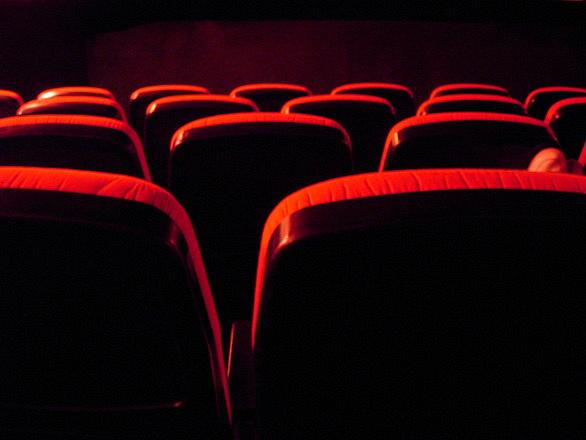 The National Peasant Museum in Bucharest will host the Russian Film Week event between October 26 and October 30. The seven films included in the program will be screened at the museum's Horia Bernea Hall.
The program includes comedy, romance, sports, and war movies, as well as films for children. All movies will have Romanian subtitles.
The film fans in Bucharest will have the chance to see films directed by Russian filmmakers such as Aleksnadr Voitinski, Artiom Aksenenko, Dimitri Meshiev, and Anna Melikian.
The event is part of the Russian Culture Days, which will take place between October 13 and October 31 in Bucharest, Craiova, Ploiesti, Zalau and Satu Mare. Find out more here.
Irina Popescu, [email protected]
Normal