Royal charity concert supports Romanian talent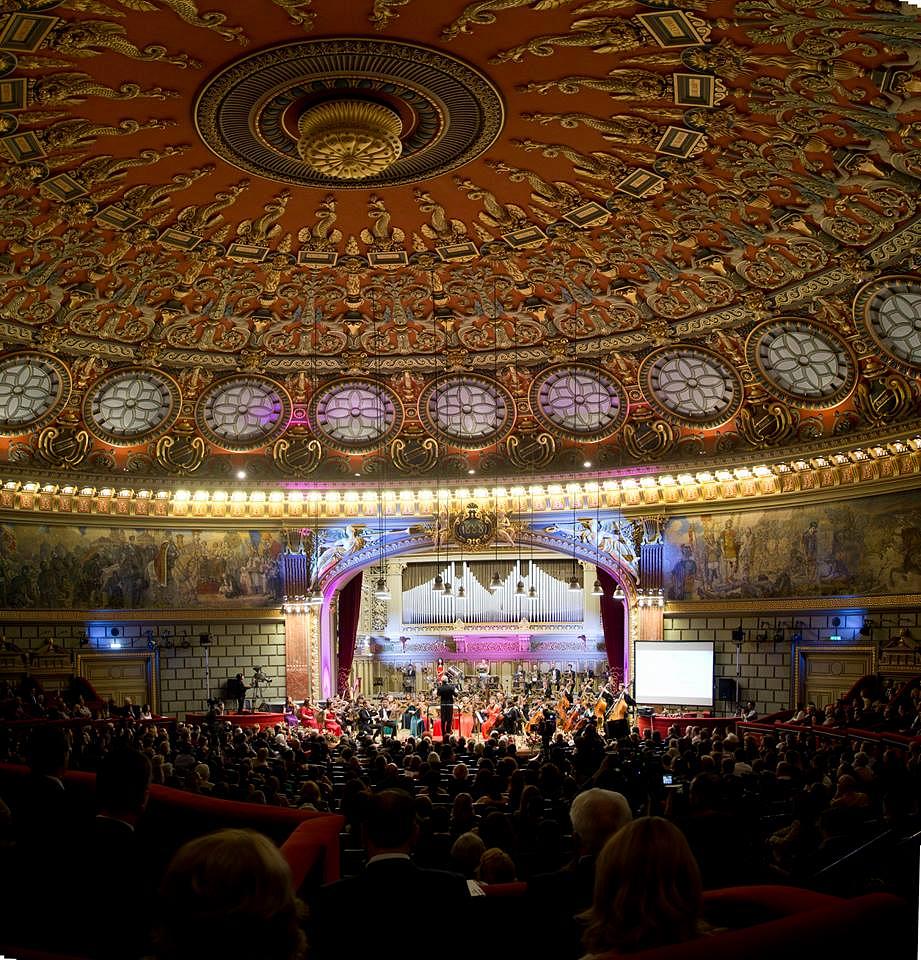 The eleventh edition of the Royal Charitable Concert, organized by the Princess Margarita of Romania Foundation, returns at the Bucharest Athenaeum on October 25.
The concert is a fundraising event, with the sponsorship and donations raised supporting young Romanian artists. It raised more than EUR 1.3 million so far.
This year's concert will bring together violinist Anna Tifu, pianist Mihai Diaconescu and conductor Constantin Adrian Grigore with a program celebrating 100 years of Romania.
The concert has been organized yearly since 2008 on October 25, the birth-date of King Michael I, who passed away at the end of last year.
With the funds raised from the event, more than 280 scholarships have been awarded to early-stage artists, who come from low-income families.
Tickets can be purchased here and at eventbook.ro.
(Photo: Princess Margareta of Romania Foundation)
Normal