Romania's forest management company has 60,000 Christmas trees for sale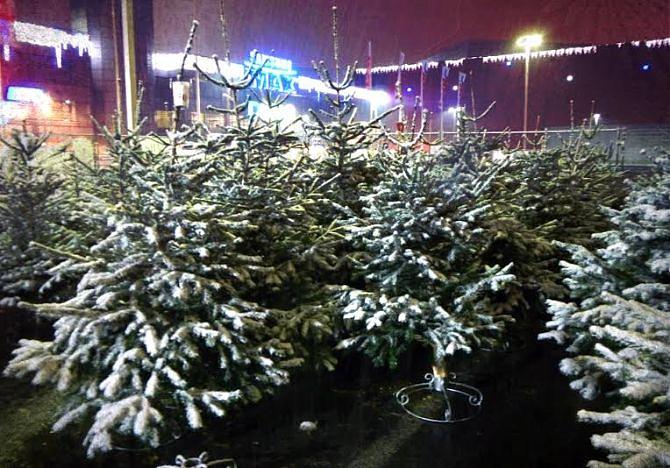 Romania's state-owned forest management company Romsilva has around 60,000 Christmas trees for sale this year, similar to 2016.
The company has also kept last year's prices for these trees, which stay between RON 10 and RON 150 (EUR 2- 32).
"We certainly don't provide all the necessary Christmas trees in the market, but we are very glad that for a few years, since we have these imports of Christmas trees from specialized countries such as Denmark, from where the entire Europe takes Christmas trees, not only Romania, the pressure on the forest fell strongly, namely the illegal cuts in this period," said Romsilva general manager Ciprian Pahontu, reports local Agerpres.
The forestry departments across the country are in charge of selling these trees.
Romsilva manages 3.14 million hectares of state forest, which represents about 48% of the total national forest fund.
Winter special: Best Christmas markets and fairs in Romania
Irina Marica, [email protected]
Normal