Romania's water polo team secures Olympic place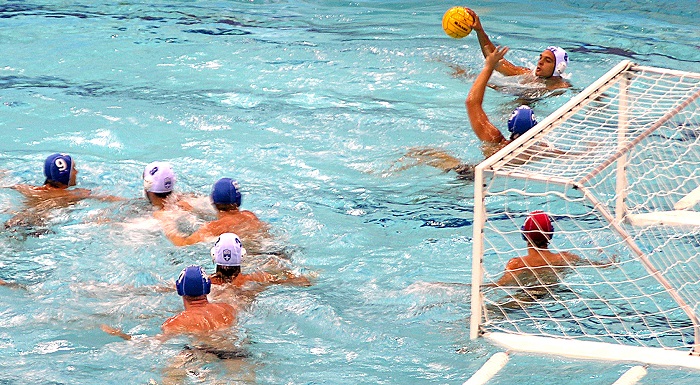 Romania's men's water polo team has qualified for the Olympic Games after subjecting Brazil to a deluge of goals, coming out 19-8 winners. The quarter final victory at the event from Edmonton in Canada guarantees an Olympic place for the Romania, with the top four teams at the event automatically qualifying for the Olympics.
Plenty partisan support from the crowd, Canada has long been a top destination for Romanian emigrants and the expats turned out in force to cheer their team onto a place in London's Olympics. Romania lost to Spain in the semifinals and to Greece, ranking fourth in the pre-Olympic tour. Romania's polo team's latest participation at the Olympics was in 1996, in Atlanta. The team's best performance at the Olympics so far was a fourth position in 1976 at the Montreal Olympics.
Montenegro's water polo team have also stamped their Olympic passports with a win over Turkey, but hosting team Canada were knocked out, ending their Olympic dream. Spain and Greece are also guaranteed a place at the games this summer. Before the pre-Olympic competition the UK (as host country), Italy, Hungary, Serbia, Croatia, Australia, Kazakhstan and the USA had all already qualified for the Olympics.
Liam Lever, [email protected]
(photo source: Sxc.hu)
Normal