Romania's Suceava Head of Fight against Fraud, detained for corruption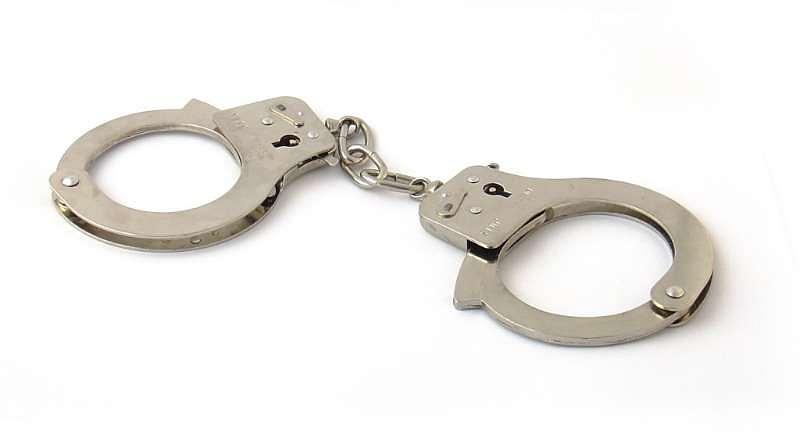 The National Anticorruption Directorate (DNA) prosecutors have detained Ionut Vartic, the head of the Suceava Fight against Fraud Department (DLAF) and local businessman Corneliu Ciuchea, for having used confidential information for private interests, respectively for complicity.
Vartic announced the businessman about future DLAF controls. The disclosure was meant to protect the companies that Corneliu Ciuchea owned, reports local Mediafax.
The prosecutors took them to the Bucharest Court on Friday, February 6.
Normal