Romania is aging: more elders than youngsters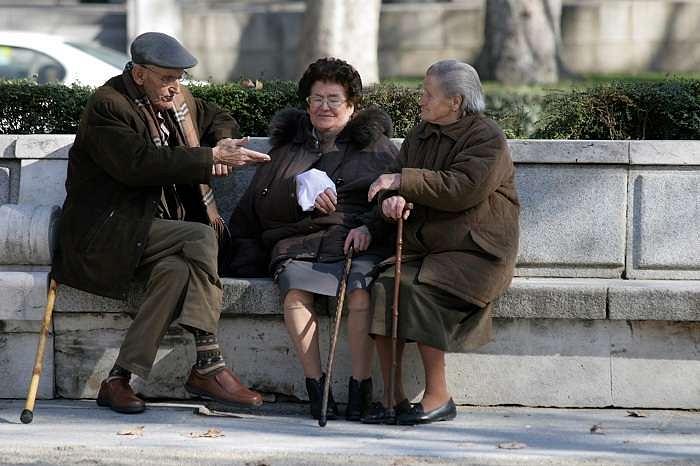 Romania's population over 65 officially surpassed the population under 15, according to official data available at January 1, 2015, the National Statistics Institute INS recently announced.
Romania had 3.42 million inhabitants over 65, representing 15.4% of the total population, compared to 3.3 million children under 15 or 14.8% of the total.
Several factors have brought about the aging trend. First of all, the birthrate has declined in recent years, as young people delay setting up families and most couples have only one child. Secondly, the life expectancy has increased.
The average age of the Romanian population thus increased by 0.3 years compared to January 1, 2014, to 40.7 years.
The country had 22.28 million inhabitants, which included all the people officially registered in the country. Romanians living and working abroad were also included in this number.
The resident population, which includes all the people officially living in Romania over the past 12 months, was under 20 million, as of January 1, 2014. The number for January 1, 2015 has not been released.
Romania's population to drop to 17.8 mln in 2050
Normal