Romania's Parliament passes new laws on public acquisitions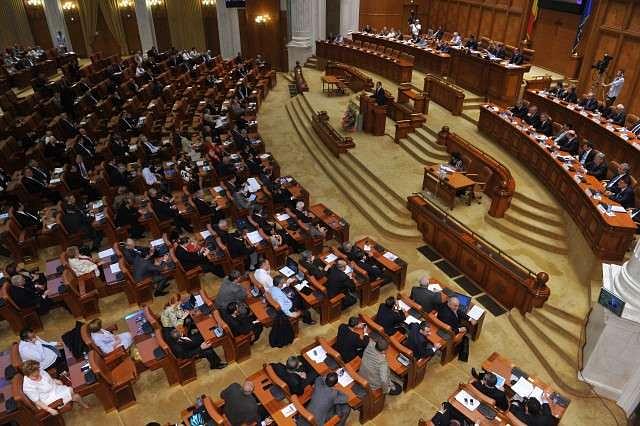 Romania's Parliament finally approved the new laws on public acquisitions, on May 10, after many delays.
Prime Minister Dacian Ciolos asked the Parliament on several occasions to expedite the vote on these laws, which were necessary for implementing projects financed with EU funds. The laws harmonize the Romanian legislation on public procurement with the European directives.
The law package includes the public acquisitions law, the sectorial acquisitions law, the law that regulates the appeal procedures for public procurement assignment, and several other important regulations.
One of the most important changes brought by these laws is that the lowest price will no longer be the most important criterion for assigning public work contracts.
The transparent public acquisitions reached some EUR 17.4 billion in 2014 and went down to EUR 11.2 billion in 2015, according to public data.
Romania keeps same thresholds for purchases without tender
Normal