Romania's online advertising market, without Facebook, Google, goes down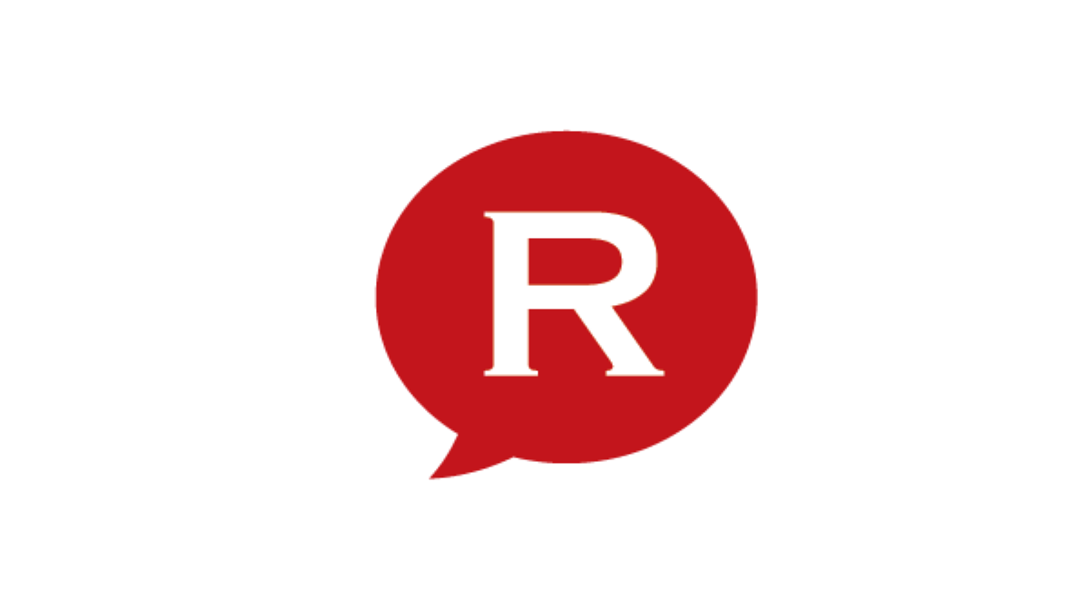 The online advertising market in Romania, excluding the advertising money spent on Facebook and Google platforms, totaled only EUR 21.5 million last year, down compared to 2014. The annual drop amounted to 15%, according to a study carried out by IAB Romania and PwC.
In the second half of 2015, the total revenues amounted to EUR 11.1 million, up 8% compared to the first six months of the year.
The customers with the highest expenditure on online advertising sites were the Romanian telecom companies.
In May, the media agency Initiative estimated that Romania's total online market reached EUR 57 million last year, including Google and Facebook spending. The market could reach EUR 64 million this year, according to Initiative.
However, the agency estimate that half of the amount is spent on Google, 10% on Facebook and only a third on classic display advertising. You also can hire a SEO Expert for search engine optimization.
editor@romania-insider.com
Normal