Romania's new Government will keep many of the old ministers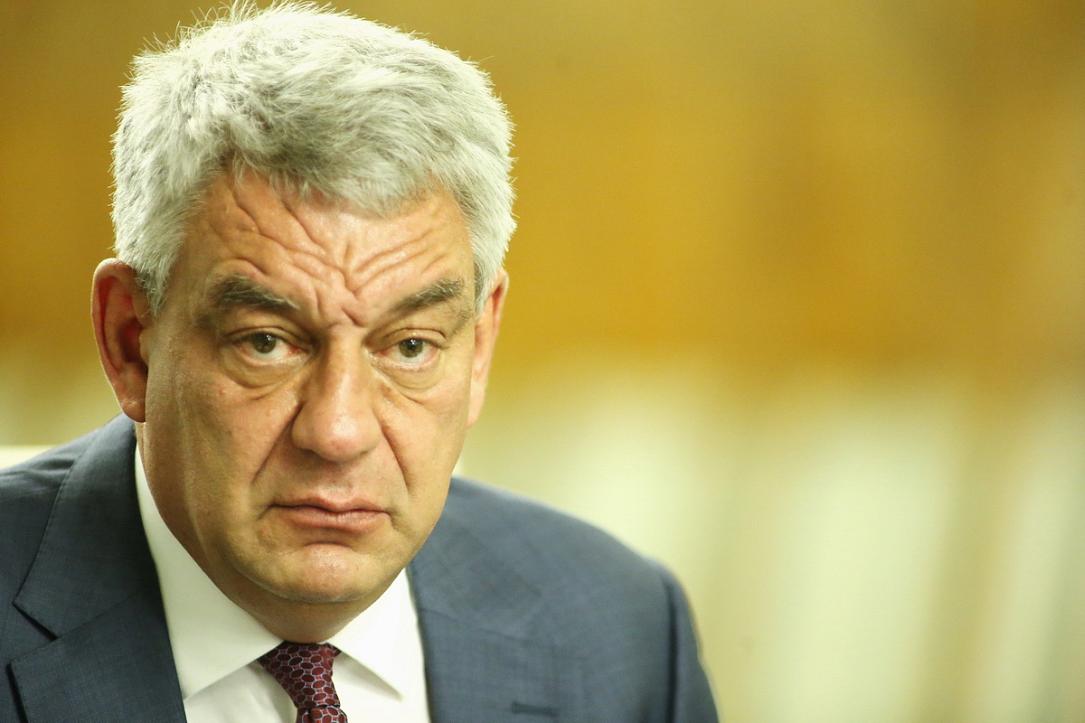 Romania's new Government to be led by Social Democrat Mihai Tudose will include many of the ministers in Sorin Grindeanu's cabinet, which was dismissed after a no-confidence motion initiated by the governing coalition last week.
The Social Democratic Party (PSD) leaders will meet today to discuss the new cabinet's structure.
The PSD ministers close to party leader Liviu Dragnea, namely development minister Sevil Shhaideh, interior minister Carmen Dan, and labor minister Lia Olguta Vasilescu, will continue to hold these positions, reports local Adevarul.
Agriculture minister Petre Daea and the business environment minister Alexandru Petrescu are also likely to be in the new cabinet. Even justice minister Tudorel Toader, who has often been criticized by PSD leaders in recent months, may keep his seat.
Meanwhile, the ministers that will surely be changed include finance minister Viorel Stefan, who has said he didn't want to continue. He may be replaced by Viorel Arcas, the head of the Senate's Budget Committee. Defense minister Gabriel Les is also likely to be replaced.
The Education Ministry, Health Ministry, and Communications Ministry will also have new leaders. Meanwhile, PSD's coalition partners from the Alliance of Liberals and Democrats (ALDE) will keep their ministers in the new cabinet, including foreign affairs minister Teodor Melescanu and energy minister Toma Petcu.
The ministers of the new cabinet will be heard by the Parliament's committees on Wednesday evening and Thursday morning and the new Government should get the Parliament's confidence vote on Thursday afternoon.
Romania's President names economy minister for PM, asks for new Govt. by the end of this week
Normal