Romania's National Cinematography Center awards financing for new films; highest budget given: EUR 1 mln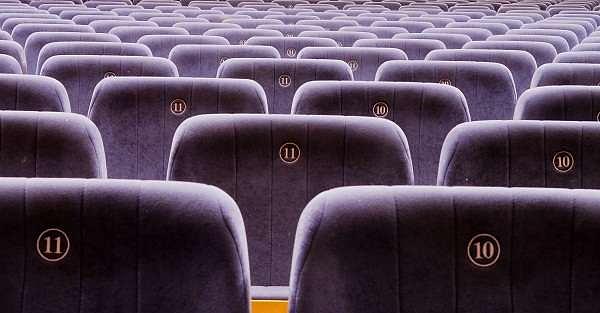 Two feature-length movies directed by Cristian Mungiu and Cristian Movila, and Catalin Mitulescu respectively landed the biggest financing contracts at a competition organized by the Romanian National Cinematography Center.
The feature movie RMN, by Mungiu and Movila landed a RON 4.4 million financing – or some EUR 1 million, while Fata Muntilor/The Mountain Girl, by Mitulescu got a EUR 440,000 financing.
The third largest financing package went to Apropierea/Closeness by Tudor Giurgiu, with around EUR 440,000.
A short film by Cristi Puiu, Sierra Nevada, was also awarded EUR 355,000. Radu Jude's Inimi cicatrizate/Scarred hearts, was given a EUR 337,000 financing package. Corneliu Porumboiu's film Comoara/The treasure landed a EUR 349,000 financing, according to the CNC.
Normal