Romania's latest aeronautical tragedy: The helicopter that crashed in Mamaia was almost new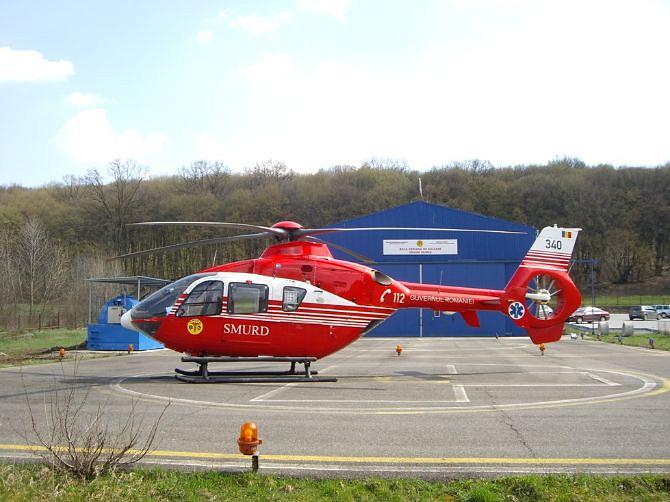 The helicopter belonging to the emergency rescue unit SMURD which crashed on Monday in the Siutghiol lake, near the Black Sea resort of Mamaia, killing four crew members, was almost new.
It was bought in 2012 by the Constanta County Council, following a EUR 5 million investment financed from EU funds, according to local authorities' representatives quoted by Mediafax.
The Constanta County Council initially planned to use it for emergency situations, but decided to transfer it to the SMURD emergency rescue service, because it couldn't hire specialised personnel to operate the helicopter. The helicopter was transferred to SMURD on November 6 this year and SMURD started to use it on November 26.
The helicopter had only 180 flight hours and its initial warranty was of up to 1,000 flight hours.It was produced by Eurocopter, the helicopter division of European aeronautical group Airbus.
The helicopter crashed on Monday, December 15, at 16:16, nine minutes after its pilot had announced its take-off, according to Romanian Air Traffic Services Authority ROMATSA. It was flying from the Mihail Kogalniceanu airport near Constanta to Tuzla, a small airfield near Eforie Sud.
The helicopter crashed in Siutghiol lake, about 500 meters away from shore. The four crew members survived the crash, but rescuers couldn't get to them in time to save them, as they sunk together with the wreck. Divers searched for about 12 hours to find all of them.
The crashed helicopter was insured by Romanian company Omniasig, which is part of Vienna Insurance Group, according to an announcement made by the insurer. Omniasig was also the insurer for the plane which crashed in January this year in the Apuseni Mountains, killing pilot Adrian Iovan and a medical student.
Normal