Romania's Labor Ministry wants to pay companies that hire unemployed people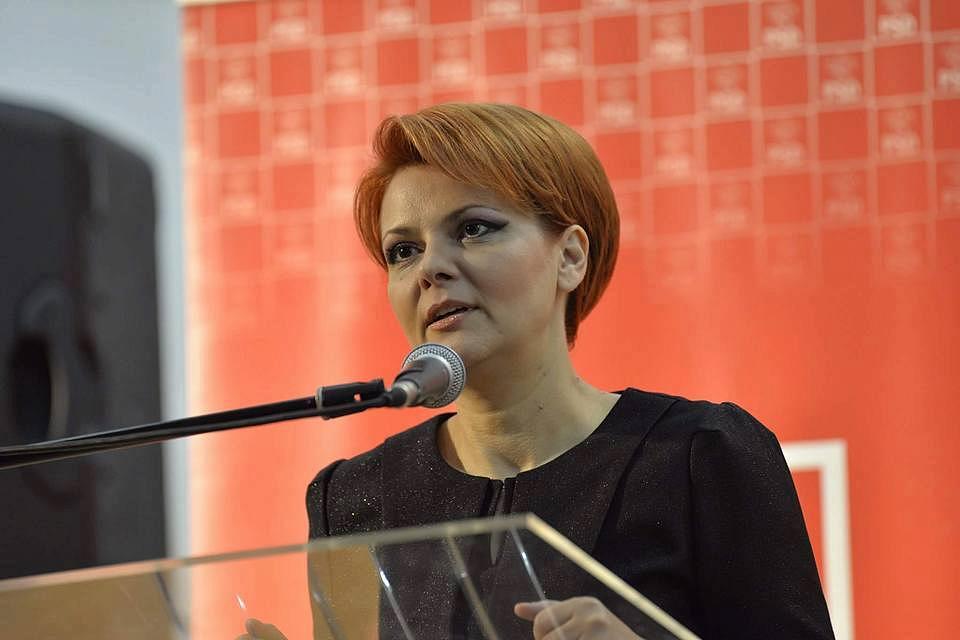 Romania's Labor Ministry will no longer support people who don't want to work and will stimulate companies to hire unemployed people and welfare beneficiaries instead, according to labor minister Lia Olguta Vasilescu.
The state will pay RON 2,250 (EUR 500) per month to companies that hire unemployed people or welfare beneficiaries, News.ro reported. The subsidy will be granted for a period of up to five years, according to an emergency ordinance draft. The state will also pay companies that hire young graduates, and other categories of people who have difficulties in finding jobs, such as those who come from marginalized communities, physically impaired people or people close to retirement age.
Meanwhile, people who refuse a job when offered to them will lose the right to welfare, according to a bill adopted by the Chamber of Deputies on Wednesday, June 20, quoted by Mediafax.
Low unemployment puts Romania among EU's top 10
Normal