Romania's Government changes boards of directors of several state companies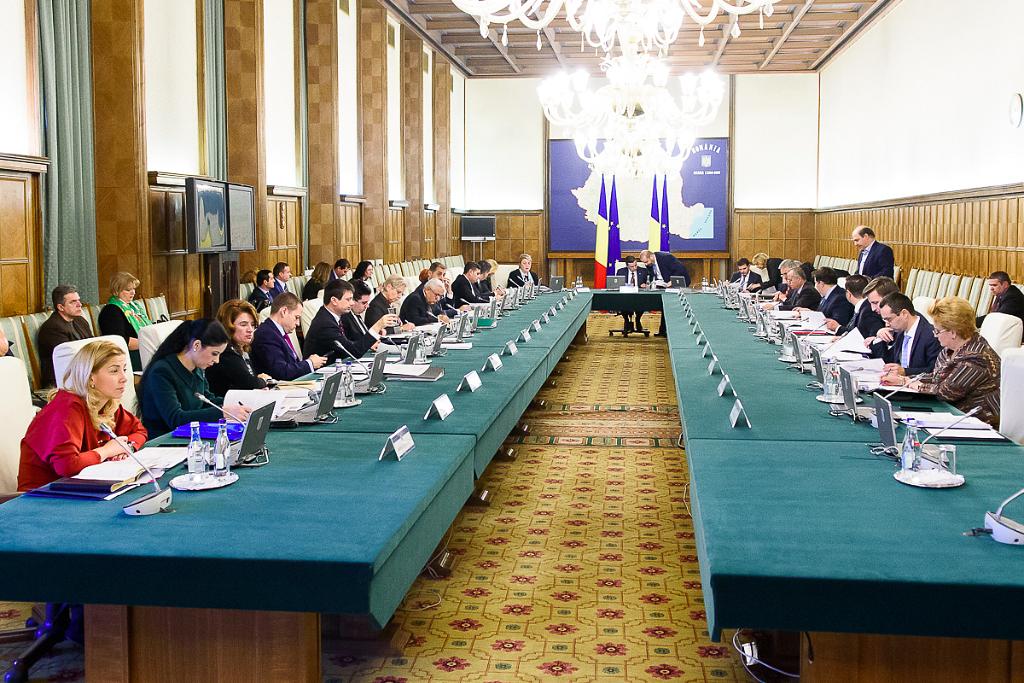 Romania's Government will change the Board of Directors of several state-owned companies and institutions. These include the state lender Eximbank, the National Printing, the Romanian Counter-Guarantee Fund, and the National Credit Guarantee Fund for SMEs.
The decision was made in the Government meeting on Wednesday, reports local Profit.ro.
Two weeks ago, the Finance Ministry announced that it would change the nine members of the Board of Directors of state-owned lender CEC Bank. The Finance Ministry has launched the procedure for hiring the recruiting firm that will propose the new candidates.
The executive president of state-owned bank Eximbank, Traian Halalai, is the best-paid board member in a state-owned company in Romania. He has a gross monthly salary of EUR 30,500, according to an official document released by the Government.
Radu Gratian Ghetea, who runs the biggest state-owned lender – CEC Bank – is the second best-paid member in a state company board, with a gross monthly wage of close to EUR 28,000.
Normal