Romania's financial sector supervisors reveal salaries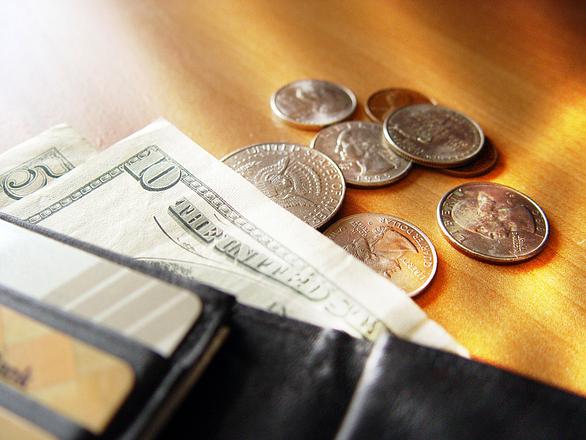 Romania's National Bank (BNR) governor Mugur Isarescu and the executives of the Financial Supervisory Authority (ASF), which supervises the insurance, private pension and capital market sectors, are among the best-paid public officials in Romania, their recently published wealth statements revealed.
Central bank's head Mugur Isarescu, who has been in office since 1990, earns a monthly salary of RON 65,600 (EUR 14,100), Economica.net reported. Since September 2017, he has also been receiving a pension of RON 9,300 (EUR 2,000) per month. Isarescu could have retired in 2014, when he turned 65. His current mandate at BNR's helm ends next year.
The executive president and vice presidents of the Financial Supervisory Authority (ASF) also get hefty salaries, similar to those at BNR. The best-paid ASF executive last year was Cornel Coca-Constantinescu, the executive vice president in charge with the insurance sector, who had revenues of over RON 61,000 (EUR 13,350) per month in 2017, according to Adevarul.
Normal