Romania's Dracula Film Festival trophy goes to Israel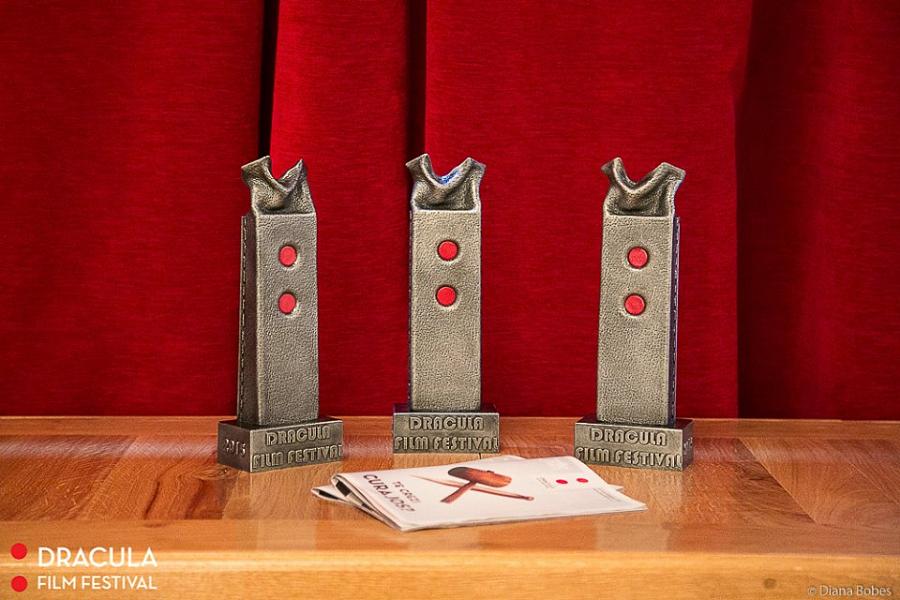 The third edition of Romania's scariest movie festival, Dracula Film Festival, ended on October 11.
The Israeli production JeruZalem, directed by Doron Paz and Yoav Paz, won the Dracula trophy this year. The film follows the story of two American girls who follow a mysterious anthropology student on a trip to Jerusalem. The party is cut short when the trio are caught in the middle of a biblical apocalypse. One of the tourists uses Google Glass to film the demons' invasion. Watch the film's trailer below.
Liza, the Fox-Fairy, directed by Hungarian Károly Ujj Mészáros, won a special mention for the best way of using music in the film while Romanian movie Be My Cat: A Film for Anne, directed by Adrian Tofei, received a special mention for being "sinister, unsettling and painful to watch."
The Little Dracula trophy for the best international short film went to Spanish Roberto San Sebastian, the director of Yayos. The award for the best Romanian short film went to Mircea Bobina.
Romanian film Vacanta la Tara/A Holiday in the Countryside, directed by Andrei Tanase, won a special mention for the script. "It might be a good pilot for a Romanian Twin Peaks, in which two children go on holiday in the countryside and have all sorts of bizarre events," the jury said.
Dracula Film Festival takes place every year in Brasov, central Romania.
Irina Popescu, [email protected]
(Photo source: Dracula Film Festival on Facebook)
Normal