Romania's anti corruption agency charges five over Antena TV Group blackmail scheme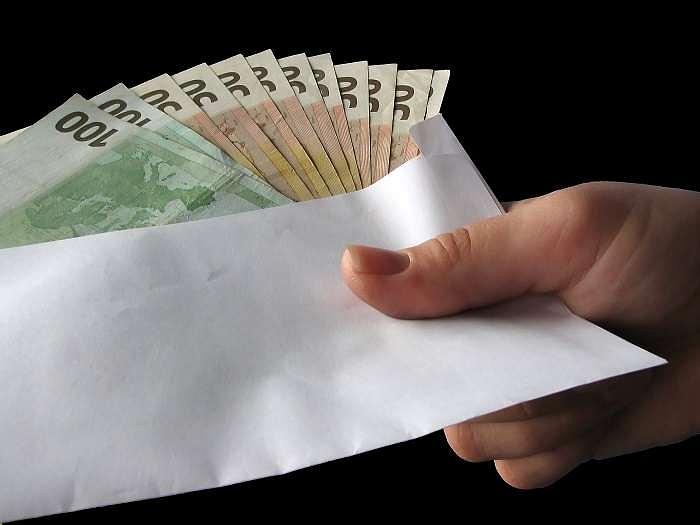 Prosecutors from Romania's National Anti-corruption Directorate (DNA) have charged the head of Antena TV Group for trying blackmail the manager of a cable provider into a favorable deal for the news broadcaster.
Sorin Alexandrescu, along with four other people, were this week indicted over a scheme to coerce a manager at cable provider RCS & RDS, with which Antena Group has been involved in price disputes.
In a statement, the DNA prosecutors allege Alexandrescu threatened to release compromising facts unless the company signed a deal meeting Antena's conditions. According to Mediafax, the victim of the scheme was Ioan Bendei, manager with RCS & RDS.
Also indicted was Serban Pop, the former president of The National Agency for Fiscal Administration, who, the DNA alleged, passed confidential documents about the victim to Alexandrescu.
Pop, who has been charged with allowing unauthorized access to information, handed over the material after getting a promise that he would receive Alexandrescu's support in maintaining his position as president of the ANAF, the DNA alleges.
It is with these documents, which included references to alleged corruption, that Alexandrescu blackmailed the manager.
Last year, RCS & RDS ceased carrying TV stations from the Antena Group on its satellite service, saying it didn't want to pay EUR 5 million to broadcast the channels.
Under the guise of a journalistic investigation, Alexandrescu pressured Bendei, saying the only way to avoid a negative media campaign was to agree with Antena Group's demands.
Arrested in May, Alexandrescu has released a statement vigorously denying the charge and claiming he has been refused his right to a proper defence.
Intact founder, Dan Voiculescu, his daughter Camelia and George Daniel Matiescu, CEO of Intact Publishing SRL were also indicted as well as the prime companies of the group - TV Antena Group, Antena 3 SA and Intact Publishing.
Shaun Turton [email protected]
Normal