Romanians to spend EUR 11 mln on the Easter break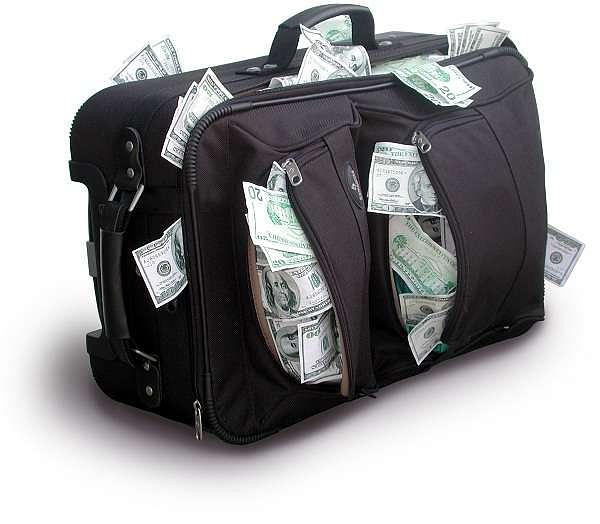 Over 90,000 Romanians will leave their homes on Easter, mostly for destinations across their own country, and will spend about EUR 11 million on these mini - breaks, according to data from the Federation of Employers from Romanian Tourism, quoted by Mediafax.
The hotels and boarding houses in Romania increased tariffs by 12 - 15 percent on Easter this year.
The boarding houses are preferred by some 63,000 tourists. Because of the cold weather in this period, those who love snow and skiing might chose to go in the mountain resorts for Easter.
Normal