Two Romanians fined after trying to sell lion cub as pet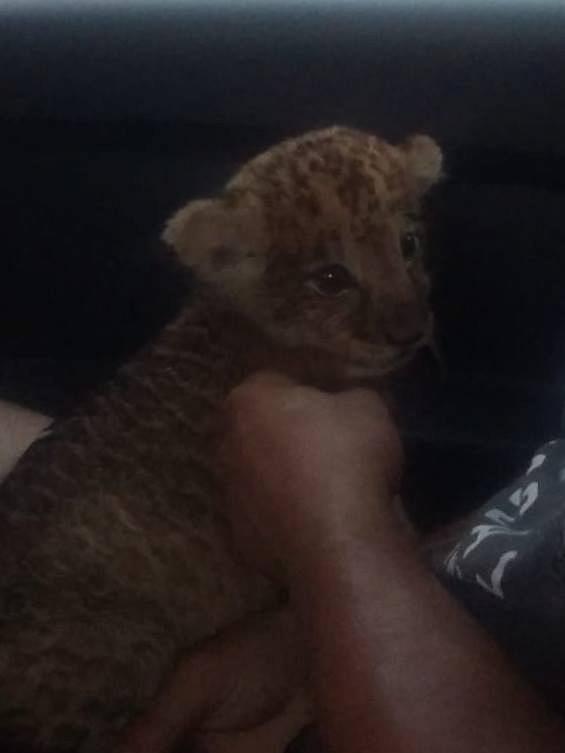 Two people from Arad county, Western Romania, got a fine of RON 7,500 (some EUR 1,600) after trying to sell a lion cub as a house pet.
Police officers spotted the two people on the night of August 25 to August 26 near the Strandul Termal area in Timisoara, and noticed they had a lion cub, which they were trying to sell without any legal documents. The policemen notified the National Environmental Guard, which decided to fine the two, as they were holding the wild animal illegally.
The police officers took the three-week old lion cub and transported it to the Zoo in Timisoara, where the animal is supervised and cared for by the specialized staff.
Irina Marica, [email protected]
(photo source: Garda Nationala de Mediu on Facebook)
Normal