Romanians fear earthquakes, fires and thieves but many ignore safety measures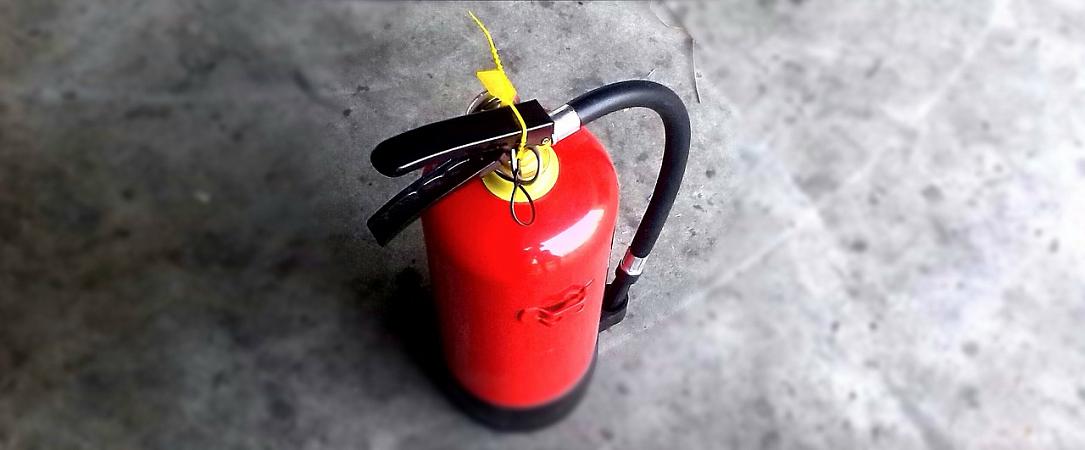 The Romanians' biggest fears related to their homes are earthquakes, fires and break-ins, but most of them ignore safety and prevention measures.
Statistics show that one in ten Romanians made structural changes to their homes that may have affected the building's resistance while six in ten don't have smoke detectors or fire extinguishers at home, local Mediafax reported.
Moreover, about 80% of Romanians don't have alarm systems and three in ten leave widows open when they leave home, according to a survey by the Association for Promoting Insurance – APPA.
The survey also shows that about 25% of Romanians lost their home keys at least once but only half of them changed their locks afterwards.
WB report: Over a third of the houses in Romania need urgent repairs
(photo source: Pixabay.com)
Normal