Romanian women entrepreneurs on Forbes list of founders in Europe to follow on Twitter, LinkedIn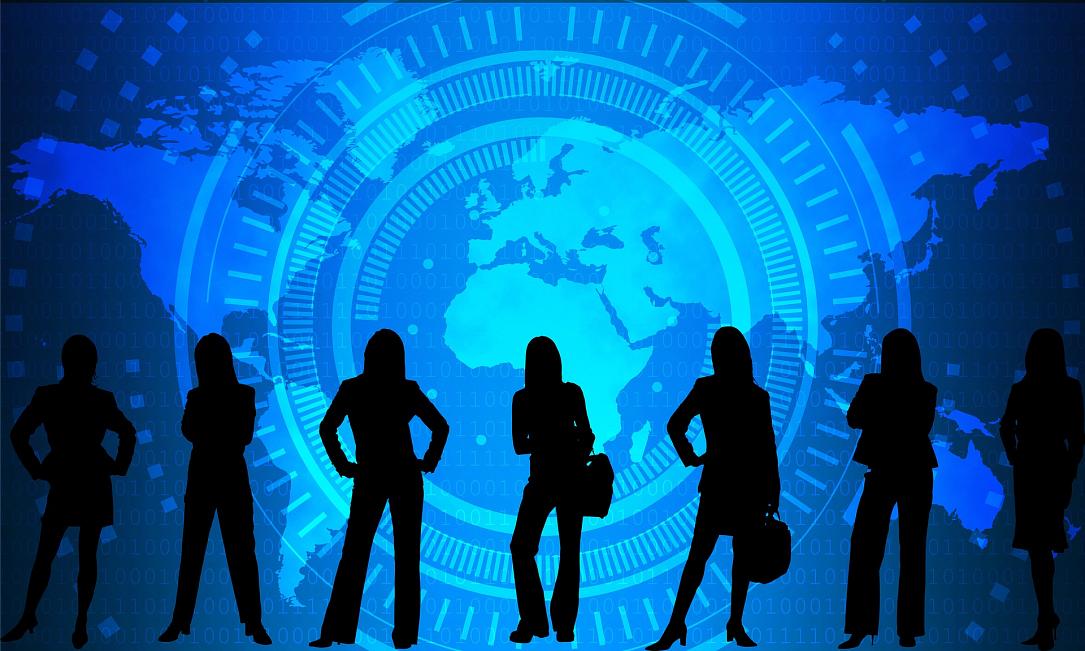 Several Romanian women entrepreneurs have been included on the Forbes list of 100 Women Founders in Europe to Follow on Twitter and LinkedIn, compiled for the publication's online edition.
The list covers 100 European women-led startups that readers need to know and works as a "cheat sheet to give you a heads up on finding that next billion dollar startup."
Alexandra Anghel, ranked 19th, is the co-founder and CTO of Appticles, a platform helping small businesses create mobile apps to reach their public. She tweets here.
On the 40th spot on the list is Anca D. Goron, the founder and CEO of doorie.io, a hotel guest management and staff engagement platform, combing latest tech with A.I. to deliver personalized experiences for hotel guests. Last year, the app was awarded at the Gitex Future Stars, a Dubai tourism competition. Goron, who is a Cluj-Napoca resident, has a PhD in Artificial Intelligence. Her LinkedIn profile is here.
Ligia Adam, a co-founder of CivicTech Romania, ranks 79th.  CivicTech Romania is an NGO promoting and supporting the digitization of public services in the country. It was established by alumni of the GovITHub project, an initiative of the Dacian Ciolos government aimed at developing applications and software that the government institutions can use in relationship with citizens and companies. Adam's LinkedIn profile is here.
On the 84th spot is Ioana Hasan, a co-founder and product manager with Smart Bill, an e-billing platform. Her LinkedIn profile is here.
Ranked 33rd, Xenia Muntean is the co-founder and CEO of Planable, an app helping in the implementation of social media campaigns. Muntean is from the Republic of Moldova but speaks Romanian. Her Twitter account is here.
Romanian selected on Forbes 30 under 30 Europe – Law & Policy list
Ion Tiriac remains the only Romanian in Forbes' richest list
(Photo: Pixabay.com)
Normal