Romanian veterans raise donations to build recovery center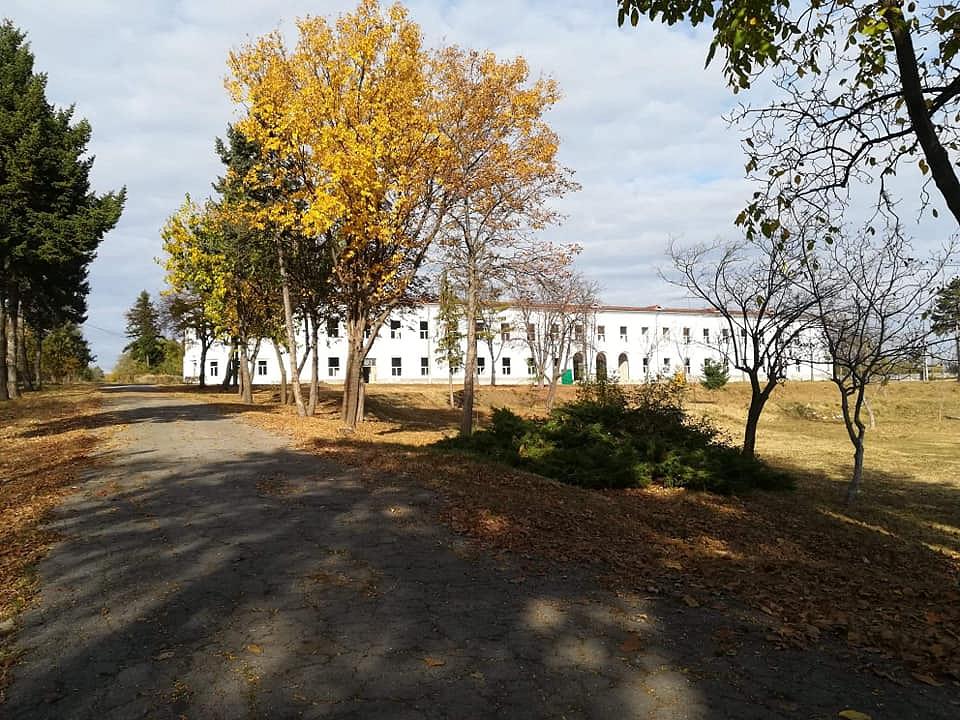 The Association of Military, Veterans, and Veterans with Disabilities (AMMVD) is working to build a dedicated recovery center near Târgovişte, a city some 80 km north of Bucharest. AMMVD represents the Romanian veterans wounded in various warfare zones.
The center is to be set up on the premises of a former hospital at the Dealu monastery, in the Aninoasa commune, near Târgovişte. The local authorities offered the building to the association but some EUR 6 million would be needed for the center to become functional.
The association has so far managed to raise RON 200,000 (EUR 42,918), with the help of SMS donations, charity performances and the contributions of the AMMVD members, Digi24 reported. But more is needed for the 73 rooms, surgery halls and physical therapy facilities.
"We have managed to install double glazing on the building's front area; in order to protect it, we hope to find, by the end of the year, the funds needed for the other part," Dan Cosma, first VP of AMMVD, explained, quoted by Digi24.
The veterans also requested help from the Government. Present at an AMMVD ceremony marking Veterans Day, on November 11, defense minister Mihai Fifor said solutions are being identified at the moment to support the center.
The buildings of the monastery's hospital were erected in 1912, when the Nicolae Filipescu Military High School was open there. The late King Michael was a student of the high school. The center has two pavilions and stands on 102,000 sqm. When it is finished, it will be able to accommodate 434 military and their families, Adevarul previously reported.
In between 1996 and 2018, 29 military died in foreign theaters of operation, and over 180 were wounded, according to data from the Defense Ministry. Some 45,000 military have been deployed in Afghanistan, Iraq, Western Balkans or other missions in Africa and Europe.
NGO raises EUR 4 mln for first pediatric oncology hospital in Romania
(Photo: Asociatia Militarilor Veterani AMVVD Facebook Page)
Normal