Romanian tech retailer ups sales by 20% on iPhone 6 release and new gadgets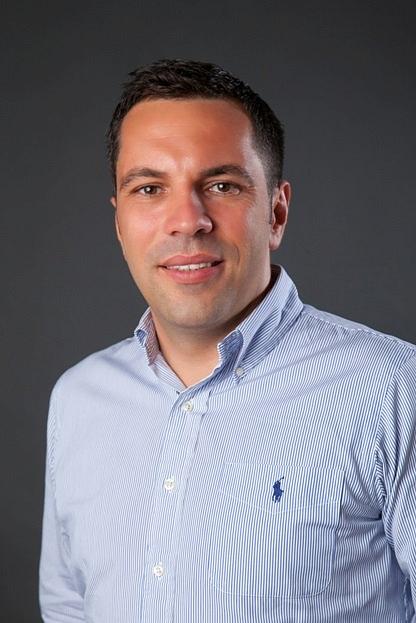 Romanian technology retailer Quickmobile.ro, one of the largest local online shops for smartphone, tablets and other technology devices, increased its sales by 20% last year, to EUR 45 million.
"In 2014, like in previous years, we concentrated our efforts on being the first to launch and distribute smartphones and tablets by large international producers on the local market, shortly after their international launch," said Tudor Tiboc, general manager of QuickMobile, who is also the company's owner.
Quickmobile was the first local retailer to sell Apple's iPhone 6 and iPhone 6 Plus smartphones in Romania. The company sold about 5,000 iPhones before Apple officially launched the two models in Romania via its traditional partners.
The retailer was also the first to sell the Samsung Galaxy Note Edge, Motorola Nexus 6, LG G3, Sony Xperia Z3 smartphones and the Google Glasses on the local market. Smartphones and tablets represented 65% of Quickmobile's turnover in 2014.
The company also started selling other gadgets last year, such as smart watches and bracelets, intelligent glasses, and sports and outdoor cameras. These new gadgets reached a 15% share in the company's sales, and Tiboc estimates that the segment will see a boom among local consumers in the following 2-3 years.
Luxury accessories, mainly for women, were also a new addition to Quickmobile's product range. They generated some 2% of the company's sales, according to Angela Tiboc, director of the firm's Fashion&Lifestyle division.
The company invested EUR 1.12 million in its new headquarters in Baia Mare, a city in Nothern Romania. "As we expanded our operations in international markets, we had to develop our logistic spaces," said Tudor Tiboc.
Quickmobile currently delivers to Romania as well as Western European countries such as Germany, UK and France.
The company also invested more than EUR 320,000 in servers and in developing its website.
This year, its investments will focus on redesigning the 14 sale points located in shopping centers around the country.
Andrei Chirileasa, [email protected]
Normal