Romanian startup named Best Social Enterprise at Global Startup Awards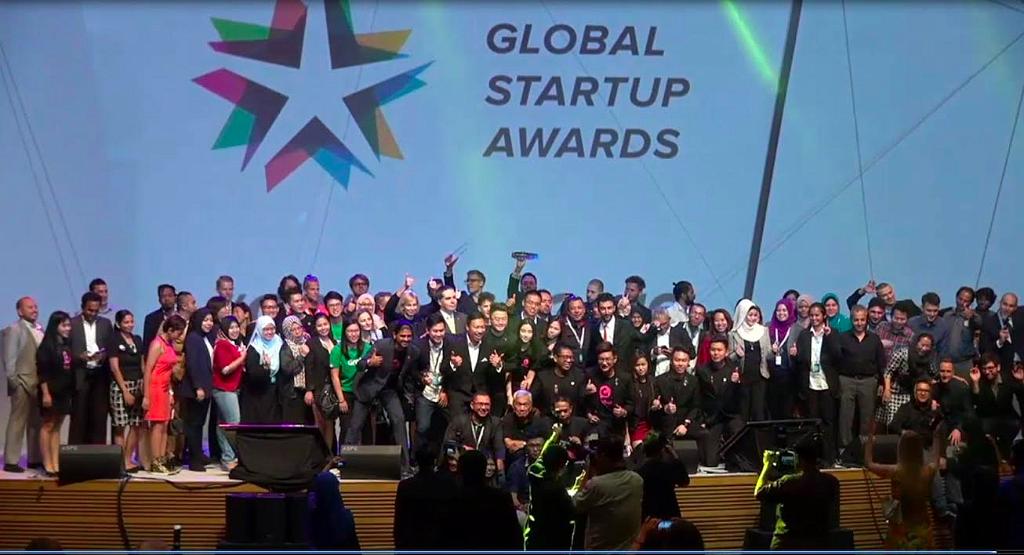 Mira Rehab, a Cluj-Napoca-based software company that has revolutionized the medical world with an application that supervises the recovery of people with physical disabilities, won the Best Social Enterprise award in the Grand Finale of the Global Startup Awards.
"The created product solves a current problem, having a positive influence on those in distress. It reaches people in an unconventional way, therefore it has the potential to reach a large audience, and already has international exposure," said Mjöll Waldorff, project manager Innovation Center Iceland and jury member.
Launched in 2012, the Global Startup Awards annually selects and awards those within their respective regional tech/web industries that have shown outstanding achievements in business and service to the community. Local competitions took place in 25 countries in 2016, and will reach 45 countries in 2017, according to information posted on the event's website. In Romania, Impact Hub Cluj-Napoca is the partner of the Global Startup Awards.
Mira is a software platform designed to make physiotherapy fun and convenient for patients recovering from surgery or injury, transforming existing physical therapy exercises into video games. The startup was founded in 2011 by four Romanian students: Cosmin Mihaiu, Andrei Dascalu, Andrei Cantea, and Alina Calin.
First caravan factory in Romania wins local startup competition
Irina Popescu, [email protected]
Normal