Romanian singer Alexandra Stan's manager gets 7-month probation for beating her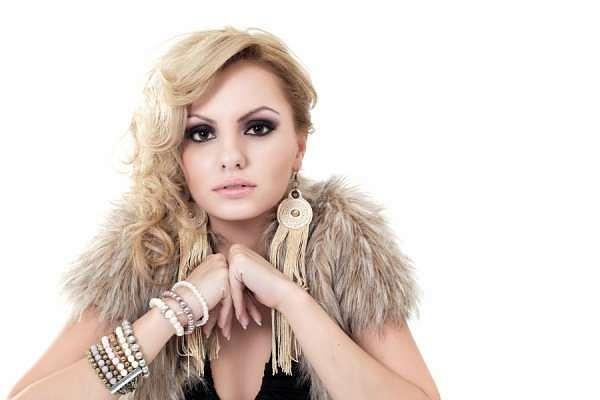 The Constanta Court of Appeal sentenced artist manager Marcel Prodan to seven months of probation for beating famous Romanian singer Alexandra Stan back in 2013.
The Court also ordered Prodan to pay Stan moral damages of EUR 25,000. The decision is final, reports local Mediafax.
Alexandra Stan is one of the Romanian singers who became known internationally after recording several hits. In Stan's case, songs such as Mr. Saxobeat (video below) and Lollipop made her famous in Romania and abroad a few years ago.
In mid-June 2013, Stan ended up needing medical care at the Constanta hospital, after Marcel Prodan, her manager and boyfriend at that time, beat her. She had bruises on her entire body.
A few days later, the singer submitted a complaint and went to court against Prodan for blackmail. In her complaint, she said her former manager threatened her and beat her on June 14 and 15 to make her to give up on the money she had asked on account of her shows, which had been cashed in by a company managed by Prodan.
https://www.youtube.com/watch?v=sS76eS34Y0c
Irina Popescu, [email protected]
Normal