Romanian investment fund SIF Muntenia appoints new GM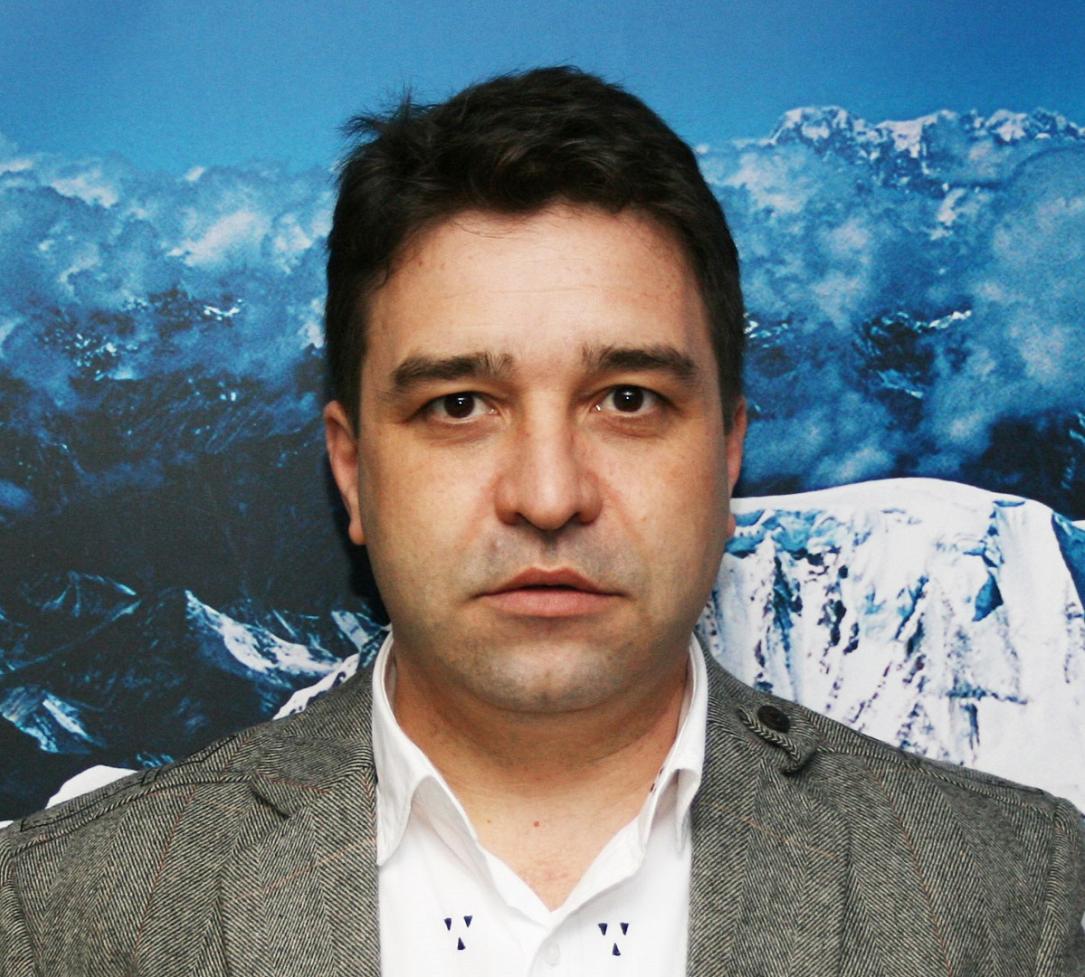 Romanian Nicusor Buica has received the approval of the Financial Supervisory Authority (ASF) to become the new general manager of the local investment fund SIF Muntenia.
SIF Muntenia is a local investment company that manages net assets worth EUR 250 million. Its portfolio includes a 50% majority stake in drug manufacturer Biofarm. The fund's shares are trading on the Bucharest Stock Exchange.
Nicusor Buica is a former state secretary in the European Funds Ministry. He also worked as a development director for local brick producer Elpreco, back when the company was controlled by American investment fund Broadhurst Investment.
He led the construction materials manufacturer Elpreco for seven years. His leadership successfully ended with the company's sale from Broadhurst to Irish group CRH for EUR 70 million.
According to sources, Buica has been involved in the management of SIF Muntenia since the first part of this year. His appointment has been expected for several months, according to Profit.ro.
Buica also worked as an investment broker in the pioneering period of the Bucharest Stock Exchange, working for local brokerage firm Active International for 3 years.
He was later co-opted by Romanian investor Siminel Andrei and American investment fund Broadhurst Investment as development director of the Elpreco construction materials manufacturer in Craiova. He worked there between 2001 and 2007.
In the last years, he has been part of Board of Directors of several firms, including Loteria Romana, Enel Energie Muntenia and construction material producer Dunapref Giurgiu.
Normal