Romanian senators want to exempt public officials from measures against money laundering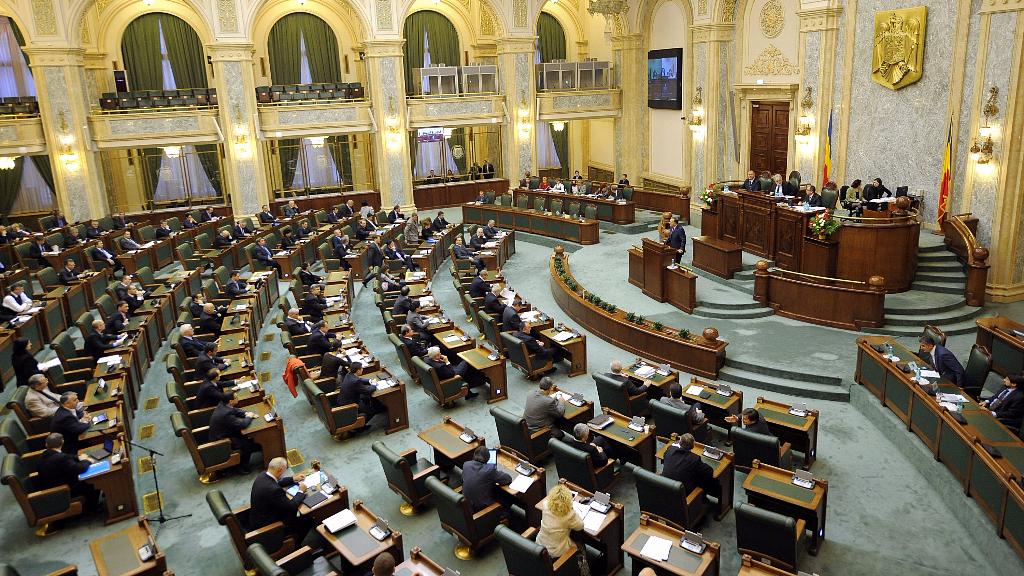 The transactions and business relations of the people with political exposure, including the president, prime minister, ministers, MPs, political party leaders and other officials, will be exempted from a closer anti-money laundering monitoring by banks, notaries, accountants or real estate brokers, the senators from the Judicial Committee decided on Tuesday, September 18.
The MPs argued that they are a target-category for investigators, local Profit.ro reported.
They changed some of the provisions in the law draft that sets the measures for combatting money laundering and terrorism financing in Romania. This law transposes a European Directive and Romania is late with its adoption, which has led to the opening of an infringement procedure recently.
Normal