Romanian salt producer Salrom sees EUR 8.4 mln net profit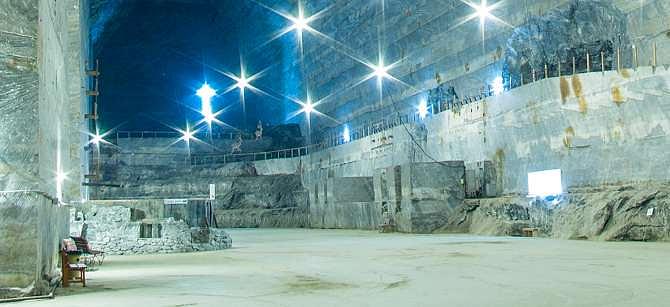 State-owned Salrom, the only salt producer in Romania, recorded a net profit of EUR 8.4 million in the first nine months of the year, up 9% compared to the same period in 2015.
The increase was related to limiting the expenses, generated by the lack of a budget approved by the Government, according to a company press release.
The Romanian state plans to put up for sale shares in Salrom, as well as other state-owned companies, such as Complexul Energetic Oltenia, Hidroelectrica, Compania Natională Aeroporturi Bucuresti (Bucharest Airports National Company), CNAPM Constanta (the Constanta Port administration), according to a memorandum published at the beginning of October. However, the state will remain the majority stakeholder in these companies, including Salrom.
Normal