Romanian researchers create stardust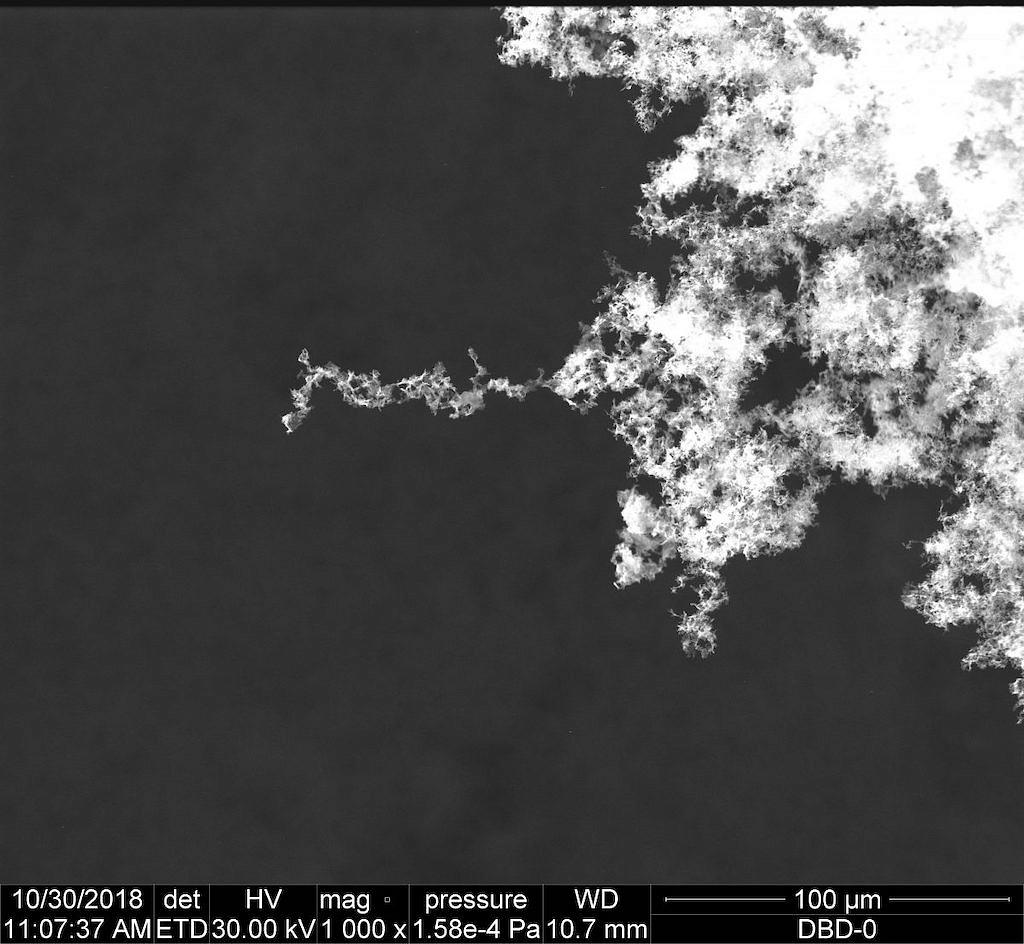 A team of researchers from the Alexandru Ioan Cuza University in Iasi, in Eastern Romania, has been creating stardust. And their effort has been recognized worldwide, as the results were published in a prestigious astrophysics journal, local Stirileprotv.ro reported.
The team of scientists in Iasi discovered the particles accidentally five years ago. Then the specialists began to study the chemical complexity of the interstellar environment. Dozens of samples from different years are now kept in the lab.
The dust is considered unique in the world because it deposited on the slides in normal conditions of temperature and pressure. In other laboratories in which it was obtained, either very high temperatures or very low pressures were used.
The stardust produced in the laboratory in Iasi could be used in space missions aimed at studying interplanetary dust.
According to a video shared on the University's Facebook page, it takes six hours to make one milligram of artificial stardust. And the dust obtained by the Romanian researchers is "messy and chaotic," "fluffy," and of all sizes, "just as we would expect it to be in space."
More details about this project carried out at the Romanian University are available here.
Irina Marica, [email protected]
(photo source: Uaic.ro)
Normal