Romanian production of Gulliver's Travel makes waves at Edinburgh Theatre Festival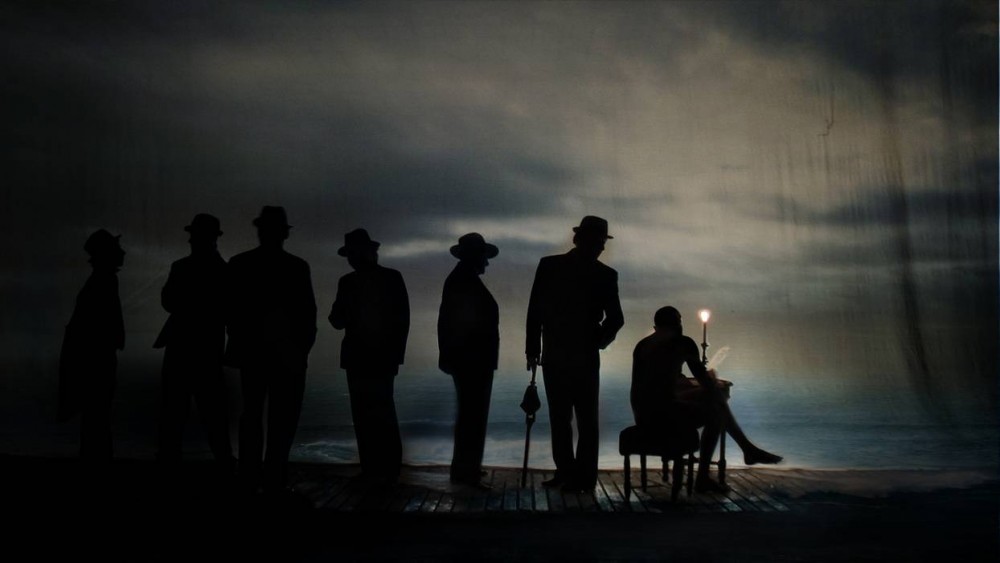 A radical new adaptation of Gulliver's Travels by a Romanian director is making a splash at the Edinburgh Theatre Festival. The stage version of the beloved Jonathan Swift classic is anything but deferential according to critics.
The Radu Stanca National Theatre of Sibiu's production reportedly deals with the final part of Jonathan Swift's satirical novel, which is merciless in its criticism of people, their governments and their values. According to Edinburgh Spotlight the players have "created a bold work which sears itself into the mind."
The production uses little dialogue, Romanian passages are translated via superscripts and some English voice overs. Apparently the imagery is often shocking, the play translates Swift's dark view of humanity by a number of highly shocking visceral scenes. Gulliver's Travels is at The King's Theatre, Edinburgh, until tonight, August 20.
Read the review here.
Find out more on the EIF website.
Liam Lever, [email protected]
photo source: eif.co.uk/gulliver
Normal