Romanian politician's son, arrested for attempted illegal forest restitution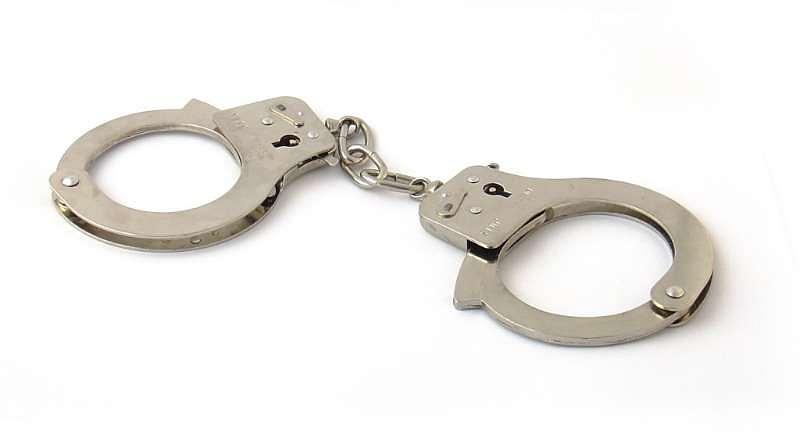 Andrei Hrebenciuc, Romanian politician's Viorel Hrebenciuc's son, was held by anticorruption prosecutors for charges of complicity to influence peddling and money laundering in case of illegal forest restitutions in which his father and other local politicians are investigated.
The prosecutors made this decision after questioning Hrebenciuc Jr. for almost five hours on Thursday, October 23. he will be arrested for 24 hours, and will face a 30-day arrest request.
The National Anticorruption Directorate's investigation revealed that Andrei Hrebenciuc helped his father and other people investigated in this case set up an organized crime group whose purpose was to illegally obtain the restitution of 43,227 hectares of forests, worth some EUR 300 million.
Viorel Hrebenciuc and Ioan Adam, two important members of the Social Democratic Party (PSD) and members in Romania's Deputies' Chamber, allegedly used their political influence to help expedite the restitution process. Social-democrat senator Ilie Sarbu, Prime Minister Victor Ponta's father-in-law is also investigated in this case.
At 30, Andrei Hrebenciuc has a doctorate in economics from the Economic Studies Academy (ASE) in Bucharest. Two years ago, he was elected member in the administrative board of Romanian investment fund SIF Moldova, a company which manages EUR 300 million worth of net assets.
Hrebenciuc Jr. had already become famous prior to that due to his appearances in local tabloids, for his former relationship with President Traian Basescu's daughter, a sort of "Romeo and Juliet" local story, as Basescu and Hrebenciuc have never been close.
More news related to this story:
Majority leader Viorel Hrebenciuc resigns from Romania's Parliament amid corruption investigations
Romanian politician Viorel Hrebenciuc prosecuted in two new corruption cases, former minister Dan Sova also investigated
Romanian social-democrat "grey eminence" faces arrest in illegal restitutions case
Normal