Romanian Police wants to implement national face recognition system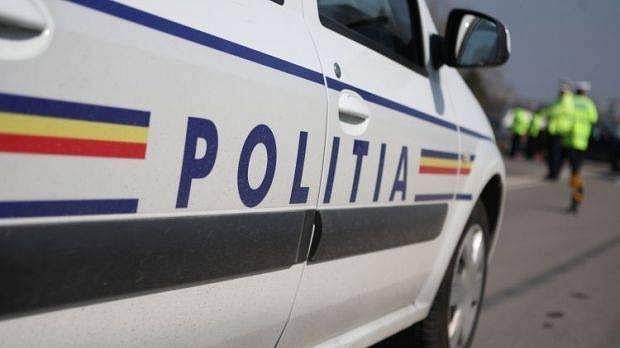 The Romanian Police wants to implement an IT system for facial recognition of individuals by the end of this year.
The system will be used to acquire, compare, and verify facial digital images of suspects, convicts, unidentified persons, missing persons, and unidentified bodies in police investigations, reports local Hotnews.ro. The images obtained with this system will be compared with photos from the Romanian Police's data base.
The technical solution should allow the identification of people in the images even if they wear hoods or burqa, or if they have altered their appearance by using mustaches, beard, different hair styles, and glasses.
The Police has launched an open auction to select a firm that will take care of implementing the National Biometric Identification System (NBIS). The contract's estimated value including VAT is over EUR 1.1 million, according to data in the electronic public procurement system SEAP.
Normal