Interim PM dismisses Romanian Police chief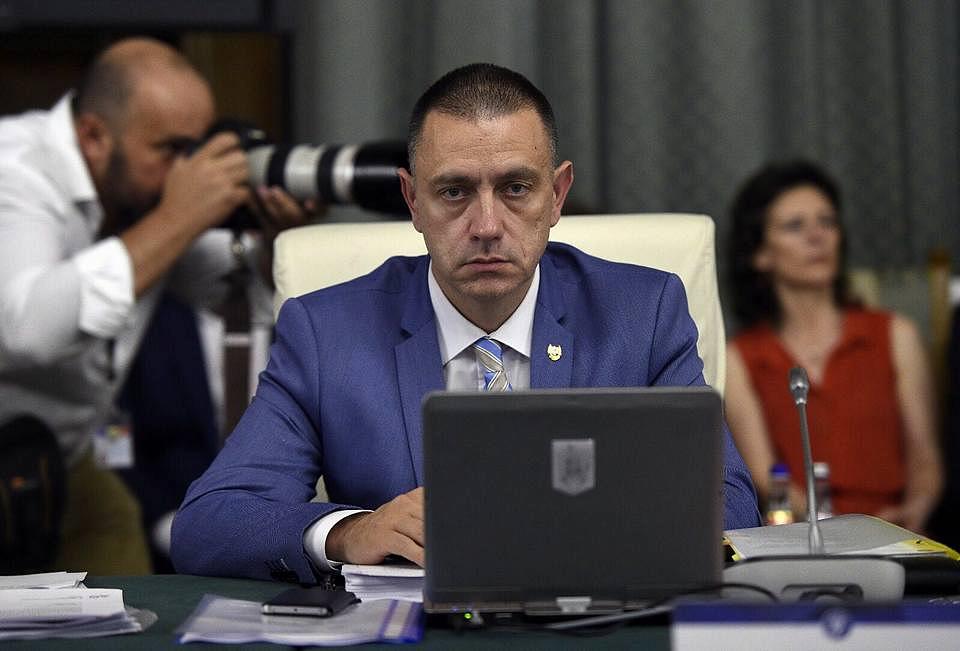 Romania's interim prime minister Mihai Fifor dismissed the Romanian Police chief Bogdan Despescu and named Catalin Ionita to replace him for a period of six months.
Catalin Ionita, 41, has been the director of the General Anticorruption Direction (DGA) within the Interior Ministry since 2016.
Fifor decided to change the Romanian Police head at the request of interior minister Carmen Dan, a loyal collaborator of Social Democratic Party (PSD) leader Liviu Dragnea. Former PM Mihai Tudose refused last week to dismiss the Romanian Police chief and said that Carmen Dan had lied to him when she told him she had convinced Calin Ionita to take over from Bogdan Despescu. The PM said he couldn't work with the interior minister anymore and suggested that she should resign. In the end, it was Tudose who resigned after he lost his party's support.
The change at the top of the Romanian Police came after the scandal of a pedophile cop who was allegedly protected by his colleagues. A traffic policeman was arrested last Monday for sexually assaulting two children in the elevator of a Bucharest apartment building. As the investigation progressed, the pedophile cop became a suspect in several older sexual assault cases that hadn't been solved. Several policemen are now investigated for carrying out superficial investigations in previous cases allegedly involving their colleague.
Moreover, the Bucharest Police head resigned at the end of last week. However, interior minister Carmen Dan asked for resignations at the highest level saying that the Romanian Police needed to be reformed.
editor@romania-insider.com
Normal