Romanian PM: Investments in Magurele high-power laser could generate EUR 600 mln turnover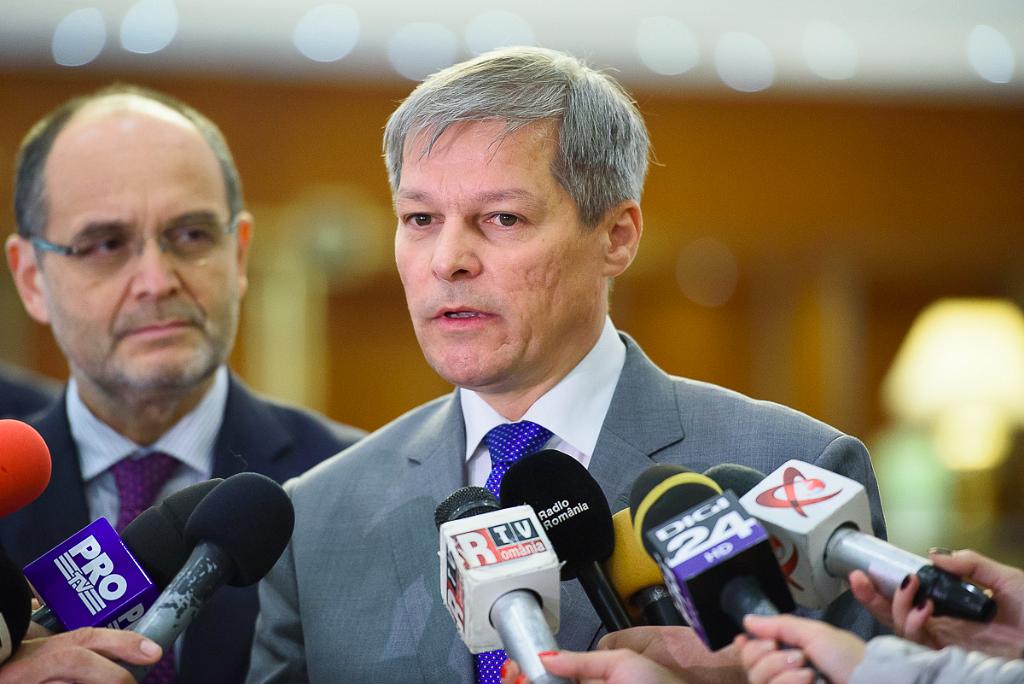 The investments in the high-power laser that is currently being built in Magurele could generate an annual turnover of over EUR 600 million, according to Prime Minister Dacian Ciolos.
"The investments there that can generate, from what I understood from the study, a turnover of over EUR 600 million annually, could create up to 6,000-7,000 jobs with high added value, because we're talking about researchers, expert engineers who will work there," Ciolos said after participating at the ELI-NP strategic meeting for the development of the "Laser Valley - Land of Lights - intelligent territorial development" concept.
The Prime Minister also said that Magurele needs to be connected to downtown Bucharest and the Otopeni airport, to better exploit the potential of the laser.
"That is why the Transport Ministry is also involved, together with Ilfov County Council and Bucharest City Hall, because Magurele is located at the south of Bucharest, and it needs a connection with the airport and the city center. Even the work being done at Bucharest's ring road will provide a link between the south and the north of Bucharest, so there is also a connection there. This study also includes the infrastructure required to connect Magurele to Bucharest and other areas."
Related to the complicated bureaucracy that hinders the hiring process at the research center in Magurele, Dacian Ciolos said that the authorities are also working on this aspect.
"That's why I say that we need a concept of governance, which includes several institutions, because until now we've focused only on the scientific side, the construction of this facility, which will accommodate the laser, the gamma component. Well, now, actually starting this spring, we realized that we'll wake up one day and we'll have the laser ready, but we will not be able to exploit it at its full capacity. That's why we started developing this concept that is now progressing."
EC approves EUR 140 mln financing for second phase of ELI laser project in Romania
Groundbreaking experiments to be carried out in Romania once powerful laser is installed
Irina Popescu, [email protected]
(Photo source: Gov.ro)
Normal