Romanian after-party remedies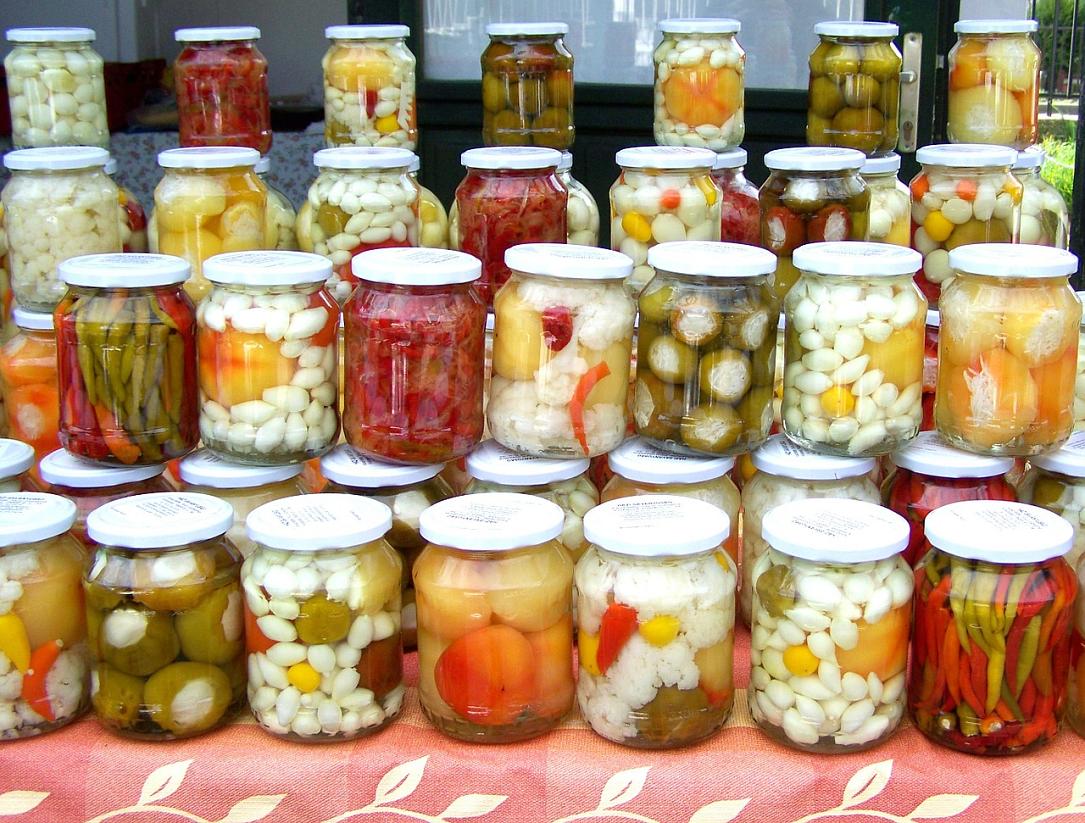 Getting ready for Christmas parties and for New year's Eve in Romania (or elsewhere)? Here's what Romanians use the day after massive parties (read 'hangovers' or just sleepless nights. 
The juice from the pickled cabbage is one of the best-known hangover remedies in Romania. The juice resulted from the salted water in which the cabbage is traditionally pickled is excellent as a detox treatment, helping the body vitaminize at the same time.
Naturally-pickled cornichons and green tomatoes are also rich in essential nutrients such as vitamins A and K, iron, potassium and calcium.
Check out two more such after-party remedies widely used in Romania. 
Normal