Romanian movies of the last century screened in four cities in Andalusia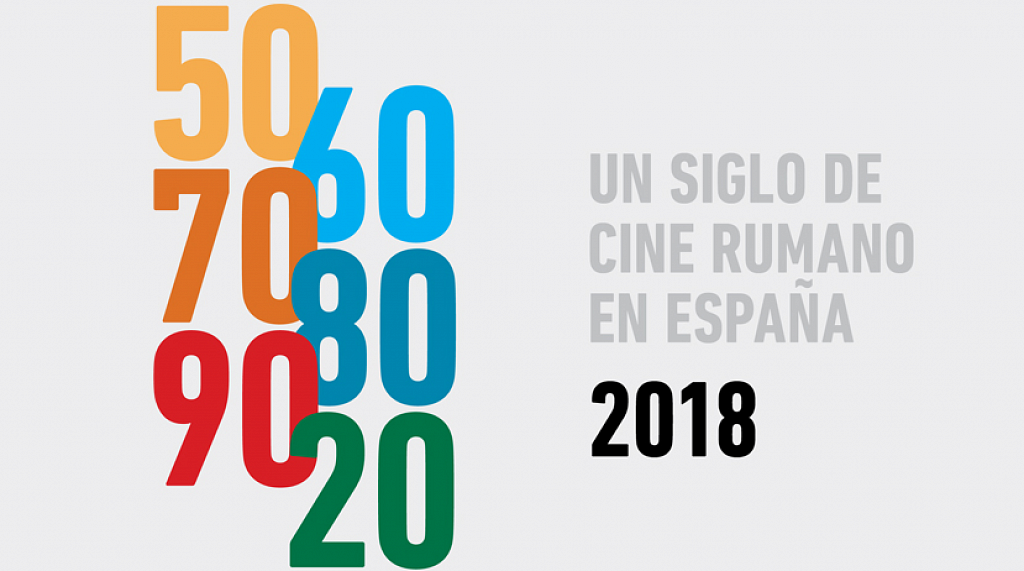 A total of 26 Romanian movies of the last century will be screened in the coming months in the cities of Almería, Córdoba, Granada and Seville in the region of Andalusia, Spain, according to the Romanian Cultural Institute in Madrid (ICR Madrid).
A total of 59 screenings will take place in these cities between August 28 and December 19, starting with the feature film Iacob directed by Mircea Daneliuc, which will be screened on August 28 in Almeria, starting 19:00, and in Córdoba, starting 22:00.
Those interested in the event will have the chance to see the first Romanian feature film Independenta Romaniei (1912), as well as debuts of Romanian directors of the new wave.
Tickets can be purchased at movie theaters operated by Filmoteca de Andalucía. More details are available here.
Irina Marica, [email protected]
Normal