Romanian MEP charged with corruption two years after scandal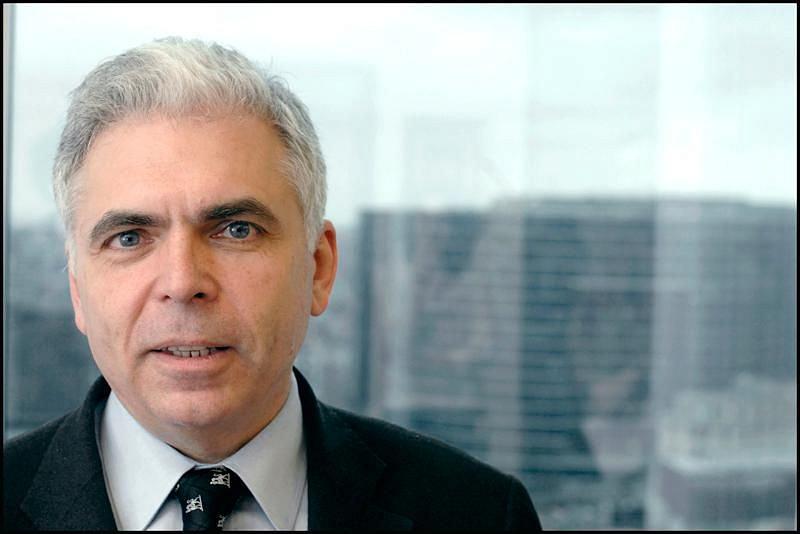 Romanian MEP Adrian Severin will stand trial in Romania for allegedly agreeing to take money from fake lobbyists in exchange for influencing EU legislation more than two years ago.
Severin was one of three MEPs caught in a hidden camera sting by British newspaper The Sunday Times, agreeing to take money in return for introducing amendments to draft EU laws in the European Parliament.
Romania's anti-corruption agency, DNA, charged Adrian Severin with corruption over the allegations on Wednesday (September 11).
Specifically, the charges state that in his capacity as a MEP, Severin accepted, between December 2010 and March 2011, the promise of two people to give him EUR 100,000 in exchange for putting down favorable amendments and voting against amendments which were not in line with the interests of the company, represented by the two undercover journalists.
In addition, Severin accepted a proposed EUR 4,000 fee for each working day spent pushing amendments or opposing them, according to the prosecution.
During the period, Severin requested EUR 12,000 in payment, and sent an invoice citing "consulting services" for this amount by email to the fake lobbying firm, the Sunday Times reported. 
The two other MEPs caught by the sting were Zorah Thaler of Slovenia and Austrian Ernst Strasser of the European Peoples' Party (EPP).
Both resigned as MEPs while the latter was jailed in by a Viennese court for four years over the scandal.  However Severin, who has denied the allegations, has retained his seat as a non attached member.
He was expelled by the Parliament's Socialists & Democrats (S&D) group following the scandal. Severin, a lawyer who runs a law office in Bucharest, faces 12 years behind bars if convicted.
Shaun Turton, [email protected]
Normal