Romanian library project, selected for international financing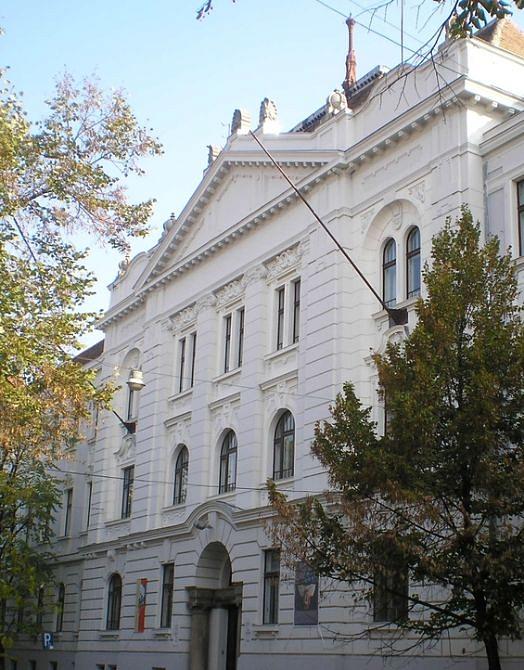 A Romanian public library is among the ten selected by the Electronic Information for Libraries (EIFL) for this year's grants. These are given for public libraries all over the world, for their activity in preparing children and youth for the future.
The "Alexandru D. Xenopol" Arad County Library will get financing  from the EIFL in the next 12 months for  its "App Library", with an aim to develop information, media and critical thinking skills in teenagers.
The project reaches out to teenagers aged 13 to 18 from middle schools and high schools.
"We are helping prepare youth for a future in which digital technology, media and information are increasingly important. We want teenagers to know that there is more to digital technology than just using a personal computer" explained Professor Florin Didilescu, head of the library.
According to the project, the training will consist in interactive and practical workshops led by librarians and teachers after school hours.
Students will be encouraged to work in Romanian and other languages that they learn at school, for example, English, French and German. The library will also integrate subjects learnt in class into practical media, e-literacy and new technology skills training.
The "App Library" will also focus on Internet security: students will create online identities, learn how to protect their identities and communicate online safely.
Project manager Marius Stoica explained to local media that the idea came from a report of the European Parliament, which puts Romania on the last place in the EU on media education.
EIFL in an NGO that works with libraries worldwide to enable access to digital information for people in developing and transition countries and was founded in 1999 as an initiative of the Open Society Institute, part of the Soros Foundation.
By Paul Sinka, guest writer 
Normal