Romanian King Michael's daughter Princess Irina among cockfighting arrests in Oregon, U.S.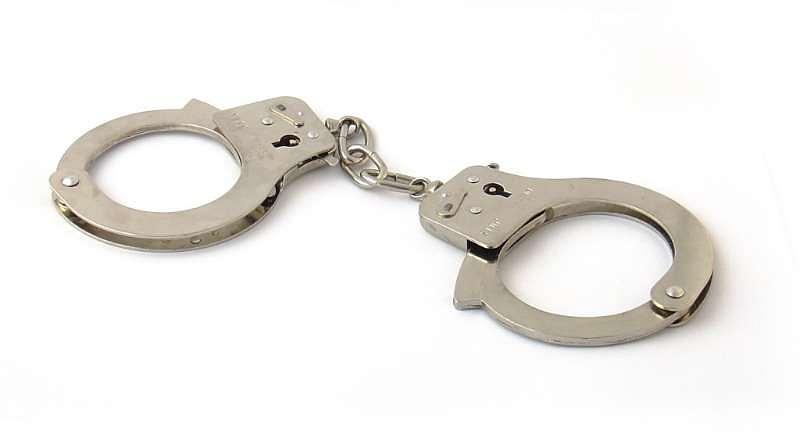 Princess Irina, the third daughter of King Michael of Romania, and her husband John Wesley Walker were recently arrested in Oregon, U.S., for organizing illegal cockfighting derbies at their ranch near Irrigon, writes Oregonlive.com. The two suspects organized at least 10 cockfights between April 1, 2012, and May 19, 2013.
Irina Walker and John Wesley Walker, together with several other suspects, were charged in a conspiracy to violate the federal Animal Welfare Act. According to the indictment, the derbies featured dozens of cockfights in a ring, each rooster having knives or other cutting instruments attached to their legs.
"Besides being a barbaric practice, cockfighting jeopardizes public health and safety and facilitates the commission of other criminal acts," said U.S. Attorney Amanda Marshall, Oregon's top federal prosecutor, quoted by Oregonlive.com.
The Romanian princess and her husband, together with neighbors David Sanchez, 29, Aurelia Garcia Mendoza, 33, Hermiston friends Mario "El Cuba" Perez, 62, and Jose Luis Virgen Ramirez, 48, were charged with operating an illegal gambling business and unlawful animal fighting ventures at the Walkers' ranch in Morrow County. For each of the charges, the suspects face a maximum sentence of five years in prison and a fine of USD 250,000.
Soon after the Romanian media announced that Princess Irina was arrested in Oregon, the Royal Family of Romania published a statement on their official website.
"His Majesty King Michael I took notice, with deep sorrow, about the events related to Princess Irina of Romania, his daughter. His Majesty and the entire Royal Family hopes that the American justice and Oregon State's courts will solve this case in the right way, as soon as possible," reads the statement.
John Walker, 67, was a former Coos County sheriff's deputy. He married Romanian Princess Irina in 2007, at the Heart of Reno Chapel, Reno, Nevada. Princess Irina of Romania is the third daughter of King Michael and his wife Queen Anne of Romania.
Irina Popescu, [email protected]
(photo source: Sxc.hu)
Normal