Romanian Intelligence Service wiretapping is unconstitutional, Court rules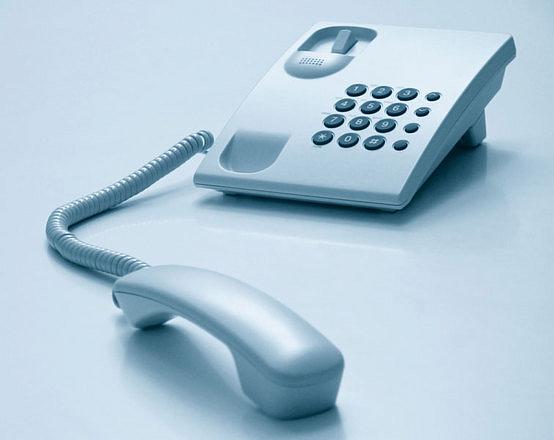 The evidence prosecutors get with help from the Romanian Intelligence Service (SRI) through wiretapping, even if obtained with a warrant from a judge, may be considered illegal, according to a recent decision issued by Romania's Constitutional Court. This may render useless some important evidence in corruption cases, reports local Gandul.info.
has ruled that the article of the Criminal Procedure Code that refers to the enforcement of the mandate is not constitutional.
The Constitutional Court has ruled that the article from the Criminal Procedure Code that regulated the technical surveillance during a criminal investigation, more precisely the one that shows who carries out the monitoring (communication, ambient audio-video wiretapping), was unconstitutional.
The article in question (Article 142, Paragraph 1 of the Criminal Procedure Code) states that "the prosecutor enforces the technical surveillance, or he may order it to be carried out by the criminal investigation body or specialized workers within the police or other specialized state bodies."
According to the Constitutional Court, the phrase "other specialized state bodies" does not respect the Constitution and is unclear as it doesn't say who exactly can conduct the surveillance. This is mainly a problem because these surveillance measures have a high degree of intrusion into the privacy of individuals.
According to specialists consulted by local Gandul.info, the evidence obtained through the technical surveillance conducted by other state bodies, other than those expressly provided by the law, may be considered void. After the Court's decision is published in the Official Gazette, any evidence gathered by other than those named in the law will be regarded as illegal, so it will not be usable.
The National Anticorruption Directorate (DNA) has used wiretapping to gather important evidence in many high-profile cases, the SRI being the institution that usually took care of this process. Many controversial and sometimes juicy conversations carried by high-profile politicians and businessmen investigated for corruption have been leaked to the press over the past years, before being presented in court. Sometimes, the evidence obtained through wiretapping has been crucial in solving the cases and bringing the corrupt to justice.
Romania's praised for its progress in fighting corruption in the European Commission's new CVM report
Irina Popescu, [email protected]
Normal