Romanian innovation in peripheral nerve regeneration gets gold at Brussels event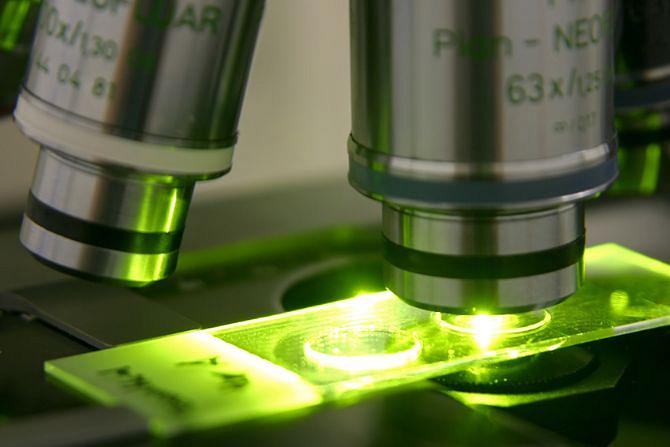 A team of Romanian researchers took home the gold from the Innova innovation fair in Brussels for a new medical technology which allows quicker regeneration of peripheral nerves sutures. The invention, named Biocond Nerv, solves the current situation, where nerve grafts are needed to salvage affected areas.
The team, made of engineer Madalina Albu, professor doctor Ioan Lascar, doctor Dragos Zamfirescu, academician Maya Simionescu, doctors Ion Zegrea and Marius Popescu, and researchers Irina Domnica Titorencu and Georgeta Bumbenec, have been working in a field which is considered the final frontier in microsurgery.
Their innovation, consisting in a biologic tube which will guide the nerve regeneration, can be used in 10 percent of nerve lesions, according to Ioan Lascar, head of the Plastic Surgery clinic within the Floreasca Emergency Hospital in Bucharest.
The Romanian invention comes at a much lower cost compared to existing technologies in the world. A two-centimeter tube costs EUR 30 via the Romanian invention, compared to EUR 500, the price asked by two other companies in the world using a similar technology.
Normal