Romanian among Ig Nobel Prize winners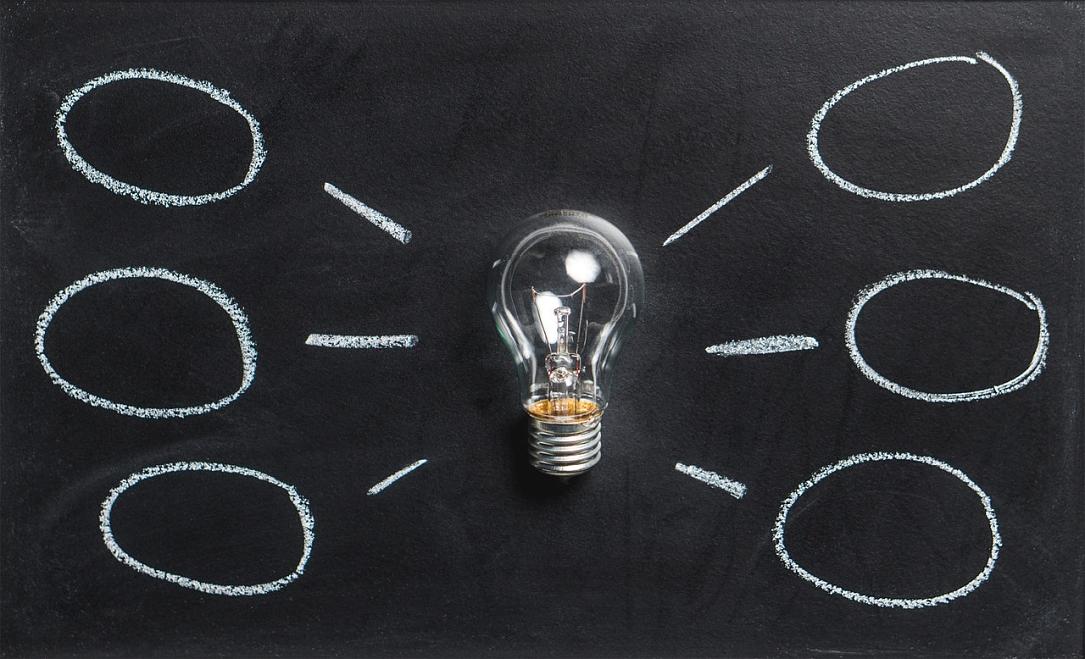 Romanian Gabriela-Alina Sauciuc is among the winners of the 2018 Ig Nobel Prizes, a parody of the Nobel Prize awarded every autumn "for achievements that first make people laugh then make them think."
The Romanian, who is a researcher at a renowned Swedish university, was a winner in the anthropology category, local Agerpres reported. The prize was awarded for collecting evidence, in a zoo, that chimpanzees imitate humans about as often, and about as well, as humans imitate chimpanzees.
Every September, ten Ig Nobel prizes are awarded to researchers or personalities who have achieved weird and amusing results in various areas, from physics, economics and anatomy to medicine and even peace. Often these discoveries are useless, incredible, or bizarre and make people laugh. For example, this year, the prize of the medicine category went to Marc Mitchell and David Wartinger for using roller coaster rides to try to hasten the passage of kidney stones. Meanwhile, the economics prize was awarded for investigating whether it is effective for employees to use Voodoo dolls to retaliate against abusive bosses.
The full list of winners of the 2018 Ig Nobel Prizes is available here.
The Ig Nobel Prizes are organized by the magazine Annals of Improbable Research and have been awarded since 1991.
Irina Marica, [email protected]
(photo source: Pexels.com)
Normal