Romanian Govt. ponders granting two extra Fridays off for longer holiday break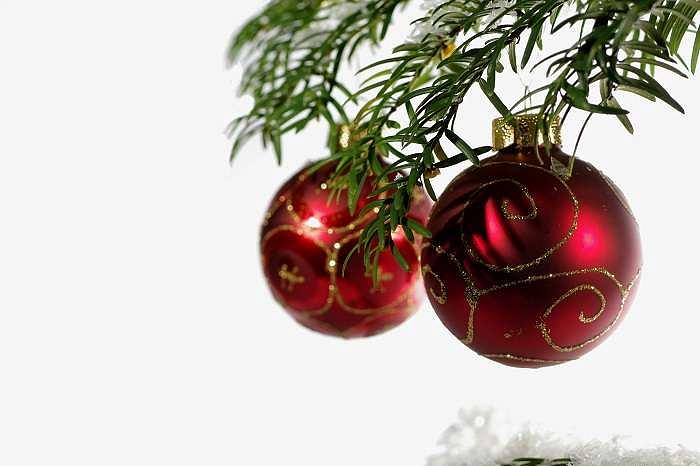 Romania workers could enjoy a longer Christmas holiday this year should the Government decide to grant two extra free days at the end of December and beginning of January 2014. The Government plans to grant December 27 and January 3, both Fridays, as free days, which will bring workers two longer weekend during the holidays.
The days of December 25 and 26 are already free by law, so the first free period would be December 25 to December 29. The second would start on January 1 and end on January 5.
However, public institutions, including fiscal ones, will be open during the two extra free days. For everyone else, the extra days will be recovered sometime in January.
In practice, many private employers in Romania decide how to grant the free days during the official holidays.
Normal