Romanian fund sees more foreign investors after London listing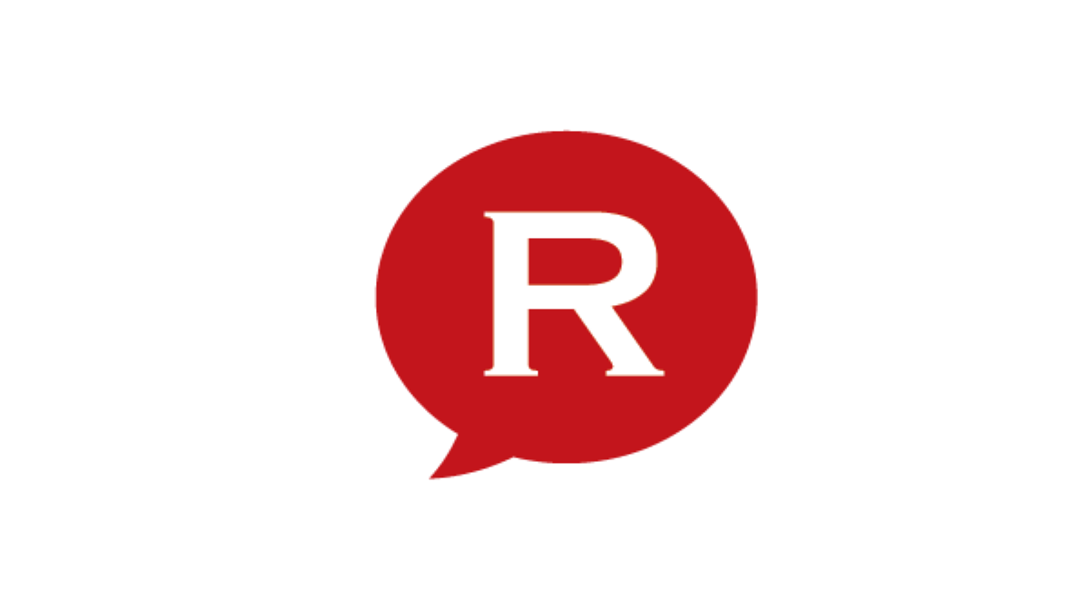 Foreign institutional investors reached a share of 60% of Romanian closed-end fund Fondul Proprietatea, at the end of March, up from 53% in March last year.
This was due to the fund's secondary listing on the London Stock Exchange. The listing has offered the fund access to a wider range of investors on the long term, said Greg Konieczny, fund manager of Fondul Proprietatea.
"We encourage other companies such as Hidroelectrica and OMV Petrom to list their shares on the London bourse to increase their liquidity, investors' base, and the visibility," he added.
Fondul Proprietatea started trading on the London Stock Exchange at the end of April last year. The fund has a market capitalization of EUR 1.8 billion.
editor@romania-insider.com
Normal