Romanian Football Federation re-elects president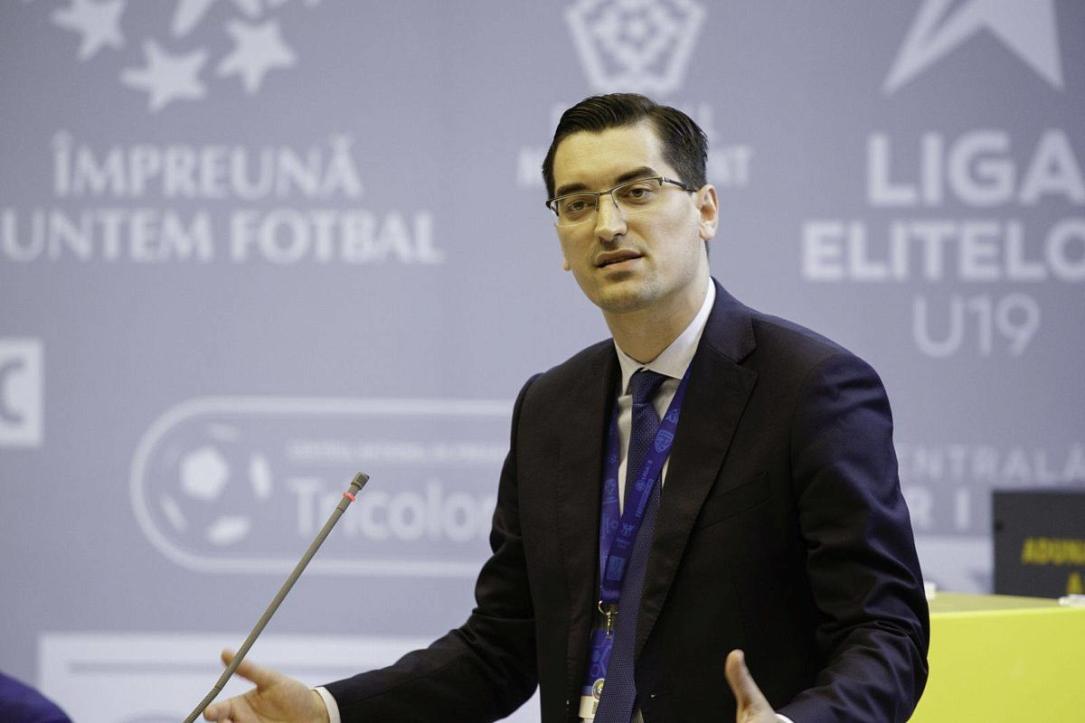 The president of the Romanian Football Federation (FRF), Razvan Burleanu, has won a second mandate at the helm of the institution.
His main opponent in the race was former football player Ionut Lupescu, a member of the Romanian national football team that reached the quarter finals of the World Cup in 1994.
Burleanu, who ran the FRF for the last four years, received 168 votes during the General Meeting of 254 members, while Lupescu only 78.
The result came as a surprise as Lupescu was endorsed by most of the football clubs in Romania's top football league, by former colleagues from the national football team and even by Social Democratic Party (PSD) leader Liviu Dragnea. Several news televisions in Romania also campaigned for him. However, Burleanu was supported by smaller football clubs, by futsal clubs and women's football clubs.
(opening photo: Federatia Romana de Fotbal on Facebook)
Normal