Romania's tax authority: Pharma multinational damages the state by EUR 10 mln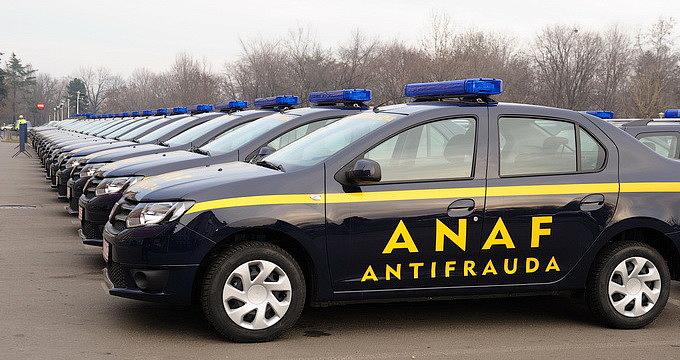 A multinational in the pharmaceutical sector has damaged the Romanian state by some EUR 10 million by not paying VAT, according to Romania's tax authority ANAF.
The company carried out marketing, promotion, and licensing services in Romania, but registered the services as if they had taken place in the country where the parent company is registered. It thus managed to avoid paying taxes to the state, according to ANAF.
The tax inspectors discovered the damage and notified prosecutors for recovering the damage.
The same multinational carried out payments to travel agencies for doctors and pharmacists who took part in various international conferences. The firm asked for VAT deduction for these services arguing that they were offered for free as donations.
The multinational also claimed that it had distributed drugs to hospitals, foundations or doctors for free as samples, thus managing not to pay VAT. The drugs were in reality used for orders by drug distributors.
Normal