Romanian film review – Animated miracles: Anim'est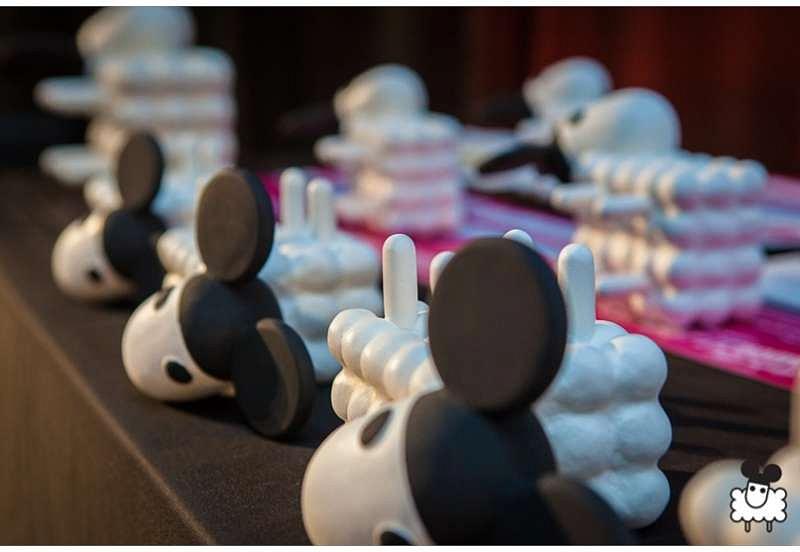 The international animation festival Anim'est has the cheerful tagline "Join the miracle of animation!".  However, the miracle here is the festival's mere existence in a country where the distribution of public funds for cultural projects is a constant headache. As the support from the National Film Centre got substantially weaker, the festival started a major crowdfunding campaign, the first one by a Romanian film festival, and whether those funds helped or the team have managed to acquire more private supporters, this year's edition is not just taking place but also looks phenomenal. After its Bucharest edition between  October 4 and 13, the festival will go on tour to Cluj (October 20 – 30) and Chișinău (the dates are still to be announced).
My enthusiasm over this fest's existence goes far beyond the usual film-loving reasons. Animations have been a neglected genre in an otherwise prolific and partially brilliant cinematic landscape, even in the case of short films. Anim'est's contribution to the promotion of this endlessly creative type of filmmaking is thus crucial, also due to its impressive array of guests as well as workshops and lectures on the technique, aesthetics, history, production and distribution of animations.
This year's edition has the usual competition sections, including a big chunk of productions from the Balkans and from Romania. I have to confess I have not seen a single one of the Romanian entries, so here's hoping they are all good. The country focus this year is Switzerland and the Dutch festival KLIK! is a special guest.
For more mainstream pleasure, the team has sprinkled the programme with several Oscar-nominated goodies and recent crowd-pleasers, such as Tim Burton's Frankenweenie, Ari Folman's The Congress (which is not as impressive as Waltz with Bashir, but still wildly original) or Cloudy with a Chance of Meatballs 2.
Special homage is payed to the lovely Belgian animation workshop Camera-etc, the British animation house Aardman (the brilliant Wallace & Gromit series is just one of their many highlights) and German animation superstar Andreas Hykade, whose films are without exception great examples of how imaginative animation films can be. All in all, a miracle of animation indeed.
That being said, I'll leave you with Hykade's "Love & Theft". It's one hell of a hypnotic ride.
And here's the hilarious festival trailer, to get you even more in the mood:
By Ioana Moldovan, columnist, [email protected]
Normal