Romanian entrepreneur sells architecture and design site Freshome.com to US media group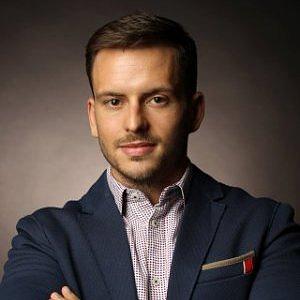 Romanian entrepreneur Mihai Cristian Micle has sold his online startup Freshome.com to US media group Soda.com. Freshome.com is now one of the top online platforms on interior design and architecture, with over 3 million monthly visitors, according to 150sec.com.
Mihai Cristian Micle, who is originally from Timisoara, launched the website in 2007 when he was just 20. Having dropped out of college, he decided he wanted to work for himself and set about forging a career for himself using the internet, according to Micle's LinkedIn profile.
Freshome was born when the young entrepreneur decided to combine his new business venture with the pursuit of his dream home. He found that there was a sizeable audience out there who were also searching for inspiration to create their perfect home.
Freshome.com currently has over 1.5 million Facebook fans, more than 140,000 Twitter followers, and 255,000 followers on Pinterest.
Soda.com presents itself as a "family of human-centric media brands". The group, which was founded in 2013, also includes personal finance website TheSimpleDollar.com and Reviews.com.
The value of this deal was not announced. However, Micle said he got an offer which he could hardly refuse, according to start-up.ro.
Ten Romanian tech startups to keep an eye on
Normal