Law on judiciary organization brings changes to Romanian courtrooms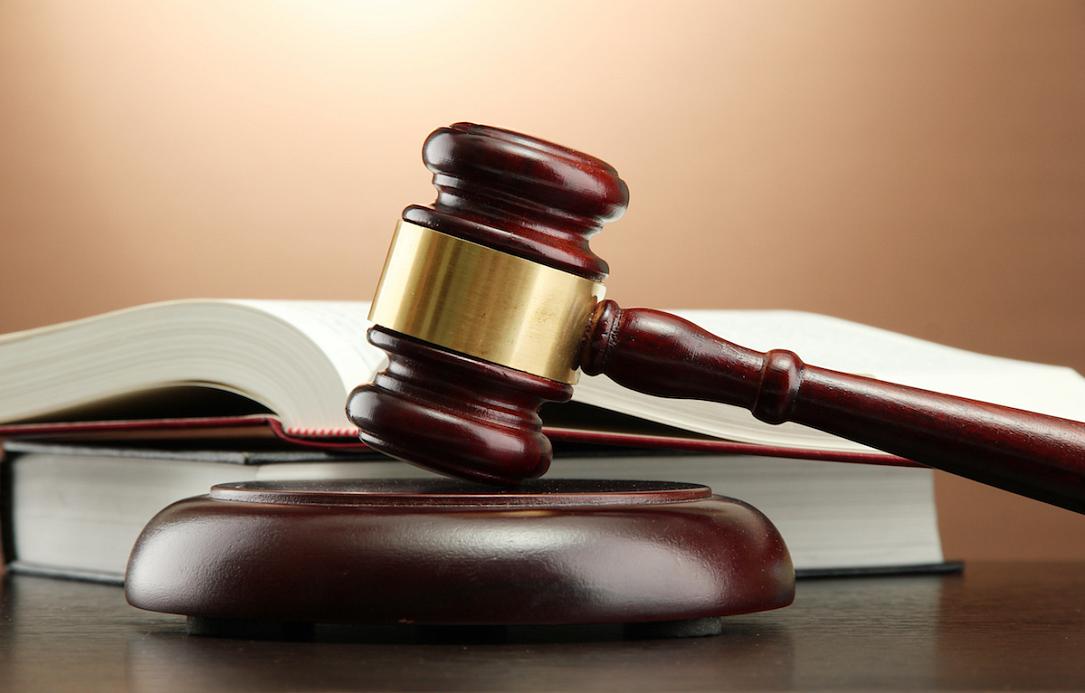 The law on the organization of the judiciary in Romania, which president Klaus Iohannis promulgated last week, brings several changes to how local courtrooms look.
The courtroom will have "to reflect the principle of equality of arms in the arrangement of the judge, prosecutors and lawyers."
The provision represents the introduction to the text of the law of a 2015 decision of the Superior Magistracy Council (CSM) concerning the setup of local courtrooms, experts consulted by Ziarul Financiar explained.
The CSM decision provided that the space for the lawyer needs to be placed on an elevated platform, facing the same way as the desk of the prosecutor.  Both the space for the prosecutor and that for the lawyer need to be distinct from that of the judge and located to the opposite of the space designated for those "deprived of liberty."
In many courtrooms, the desk of the prosecutor is very close to that of the judge, and many times of similar height, whereas the lawyers have to address the court from behind a desk placed at a certain distance, and directly on the floor of the courtroom and not on an elevated platform, as is the case with the desk of the prosecutors. In some courtrooms, the judge and the prosecutor even share the same desk.
Normal