Romanian constructors hit probably the worst post-crisis year in 2018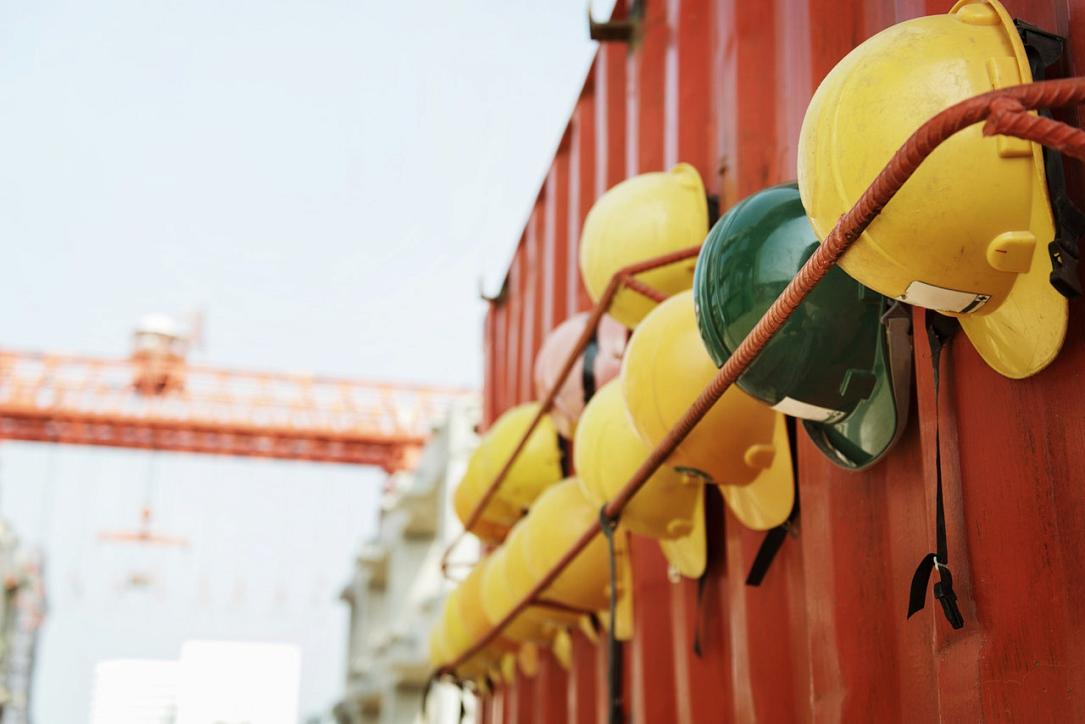 The construction works volume in Romania decreased by 4.9% last November, compared to the same month in 2017, the statistics office INS informed.
In the January-November period, the volume of construction works contracted by 4.1%.
The activity of the construction companies will therefore decline for the third year in a row and hit the lowest level post-recession, after their output contracted by 5.6% in 2017 and 4.4% in 2016.
In the first eleven months of 2018, the volume of construction works in the residential segment plunged by 29% to reverse the 70% advance boasted in 2017. The consumers' sentiment, rising interest rates and tighter lending regulations might push the residential segment down in the near future as well.
The non-residential segment contracted by only 3.2% in January-November 2018, but this came on the top of another 12.7% decline in 2017.
The civil engineering segment, which includes the infrastructure works financed typically by the state, saw a 10.1% advance in January-November compared to the same period last year, which came after a 21.7% y/y decrease in 2017. The volume of civil engineering works hit in 2017 the weakest post-recession levels and picked up marginally in 2018.
(photo source: Pexels.com)
Normal