Romanian commune sets up library with book donations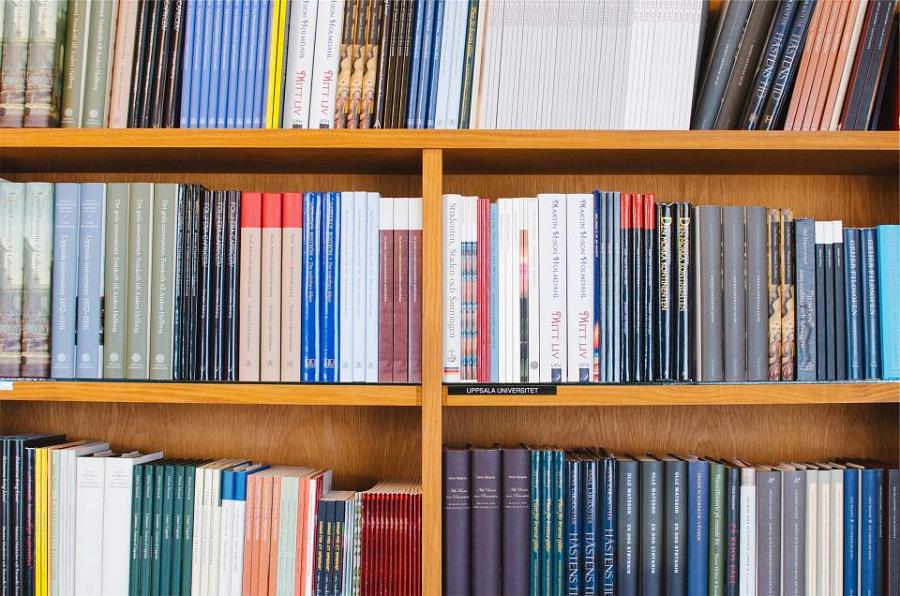 The Șuletea commune, in eastern Romania's Vaslui county, has managed to furnish its library with the help of book donations received from all over the country, Stirileprotv.ro reported.
It all started when a Bucharest resident, Gabi Balaban Mihalcea, posted an announcement on Facebook that she was donating her daughter's book collection.  Ciprian Tamaș, the mayor of Șuletea, contacted her and explained that the books would be very useful in the commune as the library there was about to be reopened. The books had been promised to other people who showed interest but she helped publicize the needs of the commune and over 400 volumes were gathered from donations.
Donations were also made for the nursery in the commune, where children will have new toys and didactic materials beginning this fall.
The campaign to gather books for the Șuletea library is ongoing.
Reader on board: Romanian airport gets library for passengers
Young mom sets up free-access children's library in Western Romania
Normal